UN envoy to Myanmar still barred from visit during Asia tour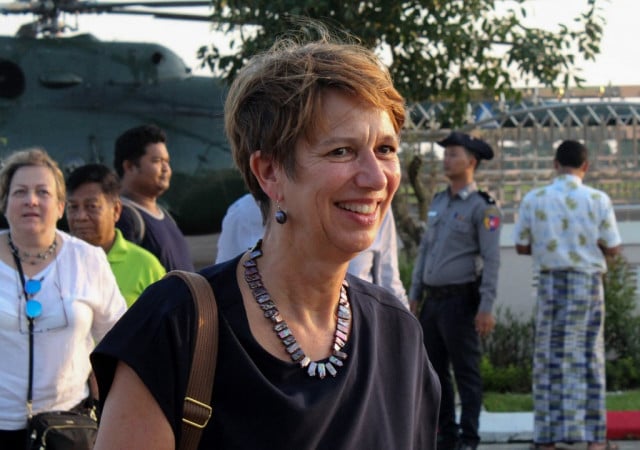 Agence France-Presse
April 9, 2021 5:20 AM
United Nations, United States | The UN envoy to Myanmar is expected to begin a tour of Asia in the coming days but is still barred from visiting the Southeast Asian nation, in turmoil after a military coup, a spokesman said Thursday.
Christine Schraner Burgener will start her trip in Thailand and will also visit China, UN spokesman Stephane Dujarric said, but did not give details on dates and any other country that might be on the agenda.
He said the junta in Myanmar has not yet given Burgener a "green light" to visit the country, where hundreds have died in mass protests demanding a return to democracy after the February 1 putsch.
"She, of course, stands ready to resume dialogue with the military to contribute to a return to Myanmar's democratic path, peace and stability," Dujarric said.
He said Burgener continued to be in written contact with Myanmar's generals but added that there had been no telephone conversations for weeks.
The goal is to resume "face to face" discussions, he said.
"She is ready to visit Myanmar any time," said Dujarric, recalling that with the support of the Security Council she wants to meet detained civilian leaders, including President Wint Myint and Aung San Suu Kyi.
The envoy will begin her tour in Bangkok where she will meet Thai authorities, UN officials in the region and ambassadors accredited to Myanmar, said Dujarric.
Discussions are underway for a visit to other member countries of the regional association Asean, and states in the region, the spokesman also reported.
"As she has highlighted repeatedly, a robust international response to the ongoing crisis in Myanmar requires a unified regional effort involving neighboring countries who can leverage influence towards stability," he said.
According to diplomats at the UN, Asean countries at times have divergent positions on Myanmar.
"At one end, there are Thailand, Laos and Cambodia, who are in the mode of 'back off, there's nothing to see, it's a question of internal politics,'" one diplomat said.
"And at the other end, Singapore, Malaysia or Indonesia, who are more open to a more active role of Asean to try to find a solution to this crisis."
An Asean summit on Myanmar is scheduled for the end of the month.
The UN Security Council is set to meet informally Friday on the initiative of Britain to hear, among others, Daw Zin Mar Aung, an elected civilian member of Myanmar's parliament, and an academic, Sai Sam Kham.
© Agence France-Presse
Related Articles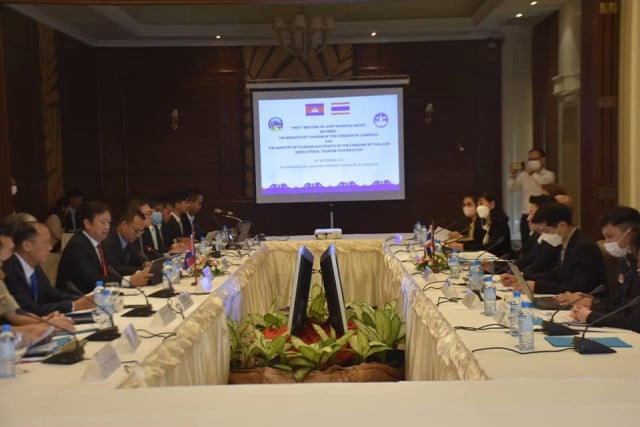 September 7, 2022 12:05 PM