UN Official Kanni Wignaraja Calls Cambodia's Demining Work Outstanding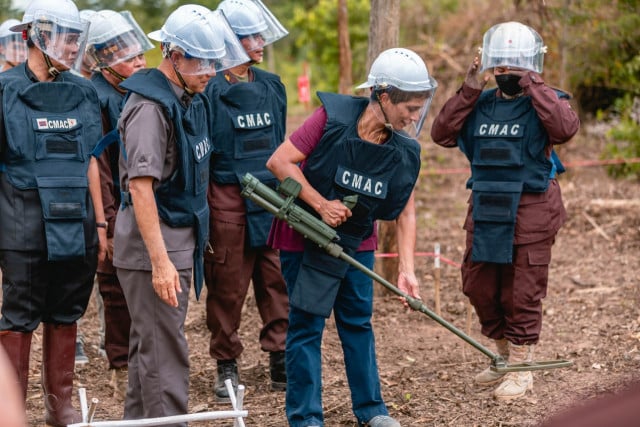 PHNOM PENH – United Nations' Assistant Secretary-General Kanni Wignaraja on Sept. 10 and 11 toured sites demined by the Cambodian Mine Action Center (CMAC), and concluded her visit by saying that she was impressed with the work accomplished.
According to a post on the Facebook page of the United Nations Development Program (UNDP) Cambodia, Wignaraja inspected the sites and met with the local authorities and villagers to better understand the contribution of the demining efforts to the safety and livelihoods of communities living in mine-affected areas.
Wignaraja, who is director of the UNDP regional bureau for Asia and the Pacific, visited Koas Krala district, which has been identified as having the highest level of mine contamination in Battambang province.
According to a report of the Korea International Cooperation Agency (KOICA) posted on Sept. 10 on its Facebook page, 570 casualties due to landmines and explosive remnants of war (ERW) had been recorded by June 2022 in the country. And yet, as of June 2022, nearly 2,500 square kilometers of land in Cambodia had been decontaminated of landmines and ERWs, this including more than 70 square kilometers of land in Koas Krala district. Once the explosive items such as anti-personnel mines, anti-tank mines and cluster munitions were removed, the decontaminated land could then be put to use by the communities, KOICA said on its Facebook page.
Ly Thuch, first vice-president of the Cambodian Mine Action and Victim Assistance Authority (CMAA), stressed in a message on his Facebook page on Sept. 10 the importance of Cambodia's partnership with UNDP Cambodia to lead in the field of demining to achieve the mine-free goal by 2025 in Cambodia.
"Since 2006, the Demining Project has successfully cleared more than 300 square kilometers of suspected mines, accounting for more than 12 percent of the country's total mine clearance, and contributed to providing safe land for farming and house building to more than 1.1 million Cambodians, 50 percent of whom are women," he said.
For about 30 years, KOICA has supported several projects in this field in Cambodia including through partnerships with the CMAA and UNDP Cambodia to support mine clearance activities in Cambodia.
That being said, work on decontamination still has a long way to go. As of June 2022, nearly 2,000 square kilometers of land in Cambodia remained to be cleared of the landmines and ERWs.
Related Articles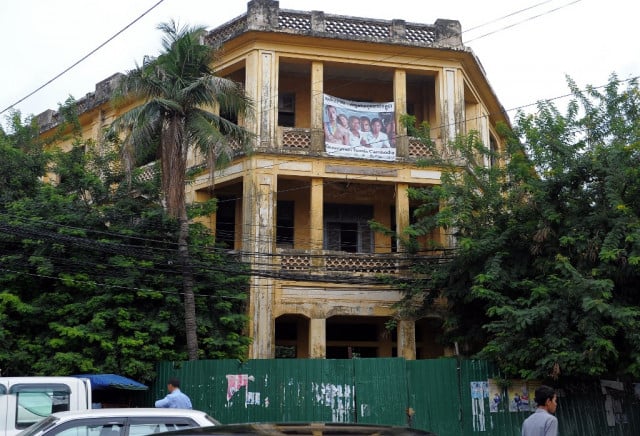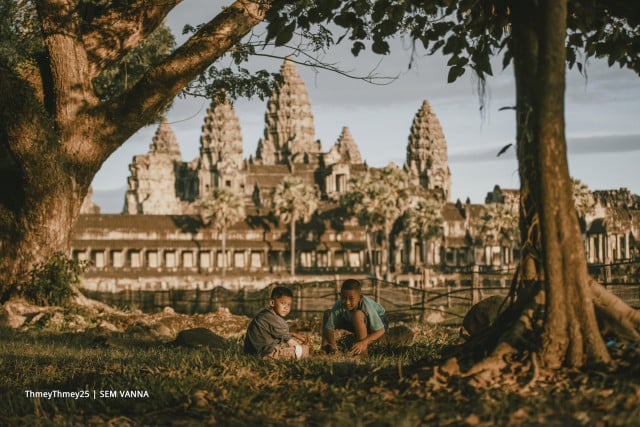 November 18, 2021 5:05 PM