UN right envoy calls for greater space for Cambodian media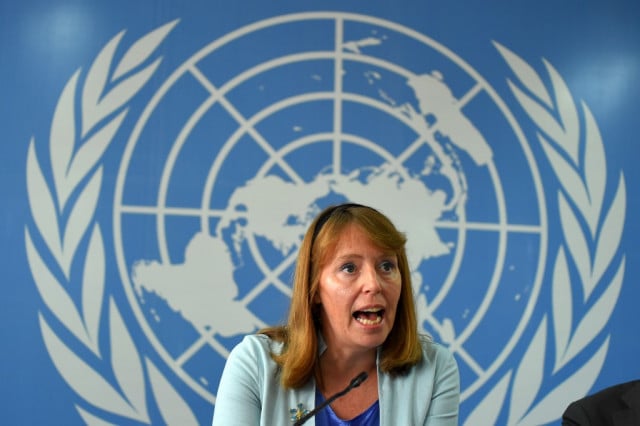 Thmey Thmey
May 3, 2019 9:07 AM
Phnom Penh, Cambodia--A U.N. human rights envoy called Friday on the Cambodia government to loosen its grip on the media, saying a free press is a cornerstone supporting the country's democracy and development.

In a message celebrating World Press Freedom Day, Rhona Smith, UN Special Rapporteur on Human Rights in Cambodia, also called for dropping of criminal charges against two Cambodian journalists, whose arrests nearly two years ago were seen by many as part of the Cambodian government's wider campaign to silence critics.
"I encourage the government to provide the space for a free media, both offline and online, including through the adoption and implementation of the draft Law on Access to Information," Smith said on a Facebook post.
She also expressed her concern over decline of media freedom in Cambodia as ranked by the Reporters Without Borders, an international organization promoting media freedom worldwide.
In 2019 World Press Freedom Index released by the organization, Cambodia was placed 143rd out of 180 countries, down from 142nd in 2018. The report cited the attempt by the government to crackdown on the media before the 2018 general election and the rise of propaganda media in the country.
In the running up to the general election last year, two Cambodian journalists – Uon Chhin and Yeang Sothearin who formerly worked the U.S.-based Radio Free Asia – were arrested and charged with espionage by Phnom Penh municipal court. Although they have been released on bail, the court cases against them still stand.
In her message, Smith, the U.N. rapporteur, also called on the Cambodian court "to lift charges against the two former RFA journalists."
In an article published online Friday, Chak Sopheap, executive director of Cambodian Center for Human Rights, warned that a journalist's work risks becoming perilous if a landscape for independent media is not enabled and supported by states, including Cambodia.
"Over the last two years, measures taken by the government have seriously weakened free press in Cambodia, and today there is a shortage of independent, impartial and rigorous news reporting," Chak Sopheap said in the article.
"A journalist's work should be secure, safe and supported. On World Press Freedom Day, we call for protection and support of our independent media, from publishers, from the government, and from the public," she added.
Related Articles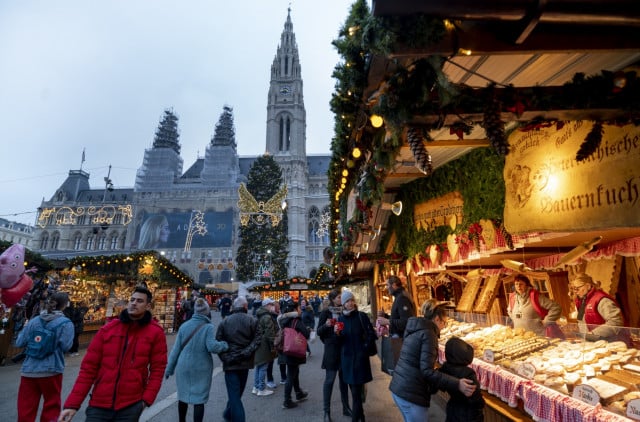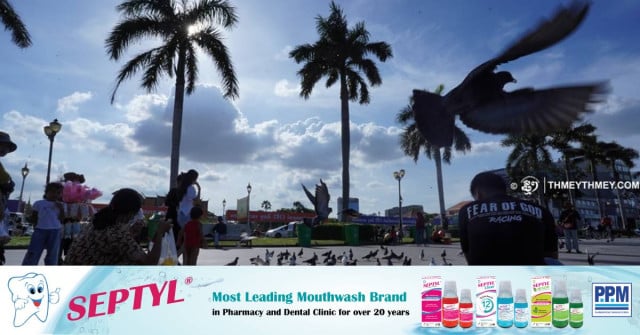 November 23, 2023 4:05 PM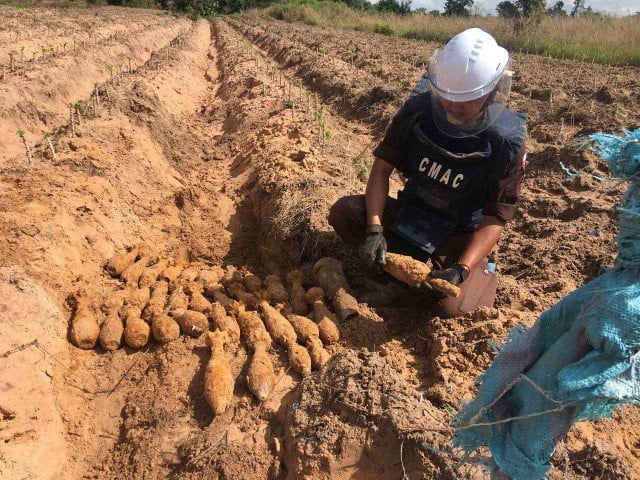 February 27, 2022 3:13 PM