UN sees world population reaching 9.7 bln in 2050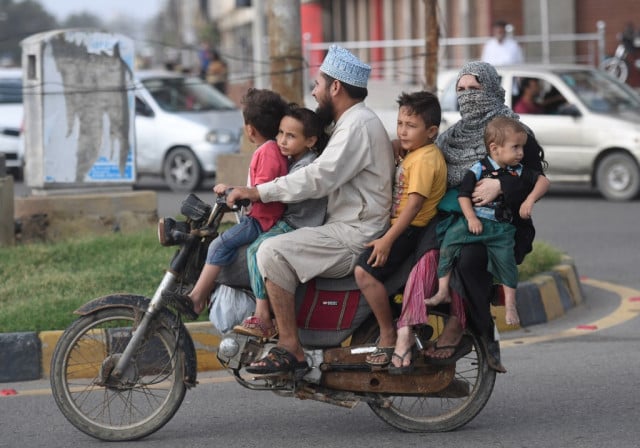 Thmey Thmey
June 19, 2019 2:34 AM
India expected to overtake China as world's most populous country around 2027

PHNOM PENH --The world's population is expected to rise from the current level go 7.7 billion to 9.7 billion in 2050, according to a new UN report.
Released in New York on Monday, the Population Division of the UN Department of Economic and Social Affairs says the population could peak at around 11 billion by the end of the century.
The report also projected that India would overtake China as the most populous country around 2027.
"Many of the fastest growing populations are in the poorest countries," said Liu Zhenmin, the UN under-secretary-general for economic and social affairs.
In these countries, "population growth brings additional challenges in the effort to eradicate poverty, achieve greater equality, combat hunger and malnutrition and strengthen the coverage and quality of health and education systems to ensure that no one is left behind," Liu said.
Demographic dividend
In some regions including parts of Asia, recent fertility declines have caused working populations (25-64 years) to grow faster than other ages.
This has created an "opportunity for accelerated economic growth thanks to a favourable population age distribution," the report said.
"To benefit from this 'demographic dividend', governments should invest in education and health, especially for young people, and create conditions conducive to sustained economic growth," it said.
Related Articles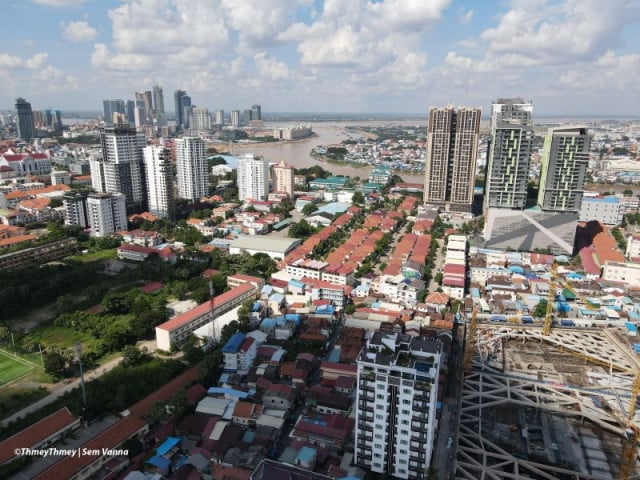 January 26, 2023 10:50 AM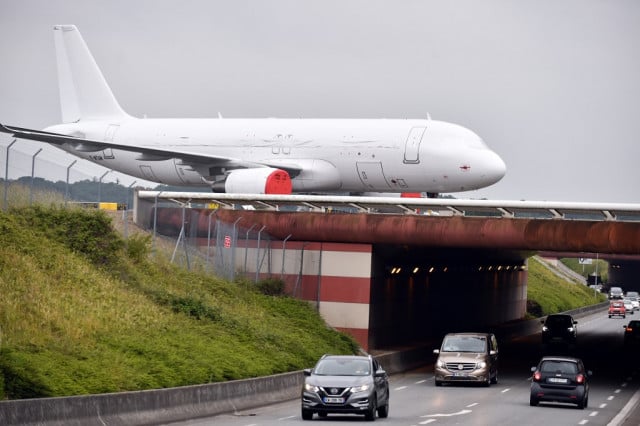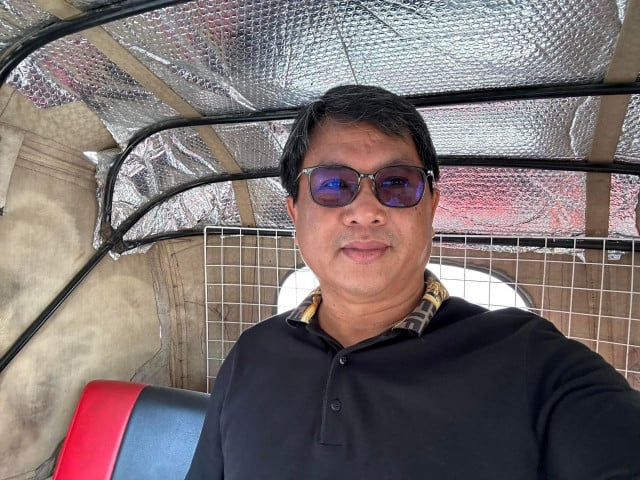 February 15, 2023 7:12 PM