UN urges Cambodia to curb mob justice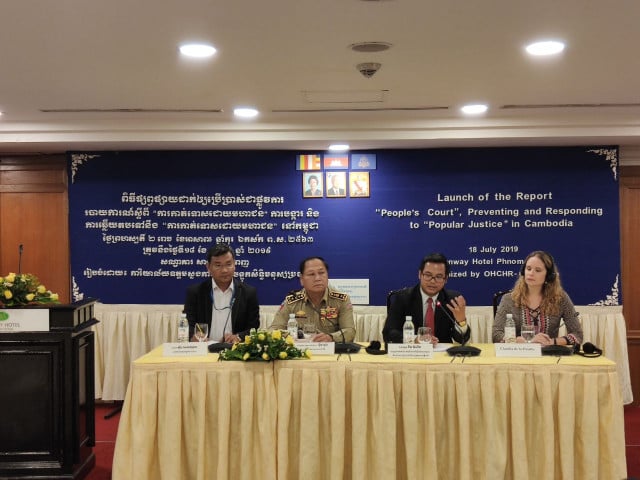 Thmey Thmey
July 19, 2019 10:25 AM
'Popular justice' thrives due to many factors including a lack of trust in the rule of law and justice system.

PHNOM PENH--The United Nations has called on the Cambodian government to investigate and prosecute individuals involved in mob justice, which has thrived partly to the public mistrust of the Southeast Asian nation's justice system.

The United Nations Office of High Commissioner of Human Rights made the appeal at the launch of a report, titled "People's Court: Preventing and Responding to 'Popular Justice' in Cambodia, on Thursday.
The report examined 73 cases of "popular justice" that had taken place from 2010 to 2018. Of all the cases, 57 resulted in death from lynching committed by perpetrators who had accused the victims of being "witches or sorcerers" and "scapegoats for a variety of problems."
The report noted that popular justice in Cambodia, like in other countries around the world, thrives due to many factors including a lack of trust in the rule of law and justice system.
Speaking at the launch of the report, Chin Malin, Under-Secretary of State of the Ministry of Justice, acknowledged that mob killing in Cambodia is a "social disease" in need of urgent treatment.
"We can consider the popular justice as a social disease which has happened for a long time, and we have to work together to address it," Malin said Thursday.
"We have to accept that it is our disease and then we can find the way to treat it," he added.
Soeung Sen Karona, spokesman for Cambodian human rights group Adhoc, said he hoped the UN report would serve as a basic document for justice police to strengthen their works in order to prevent people from taking justice into their own hands in the future.
"More actions need to be taken against perpetrators to deter people and prevent this mob killing from taking place in the future," Karona said.
Related Articles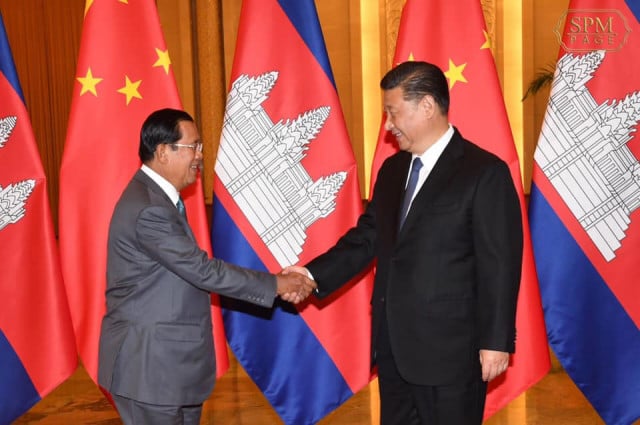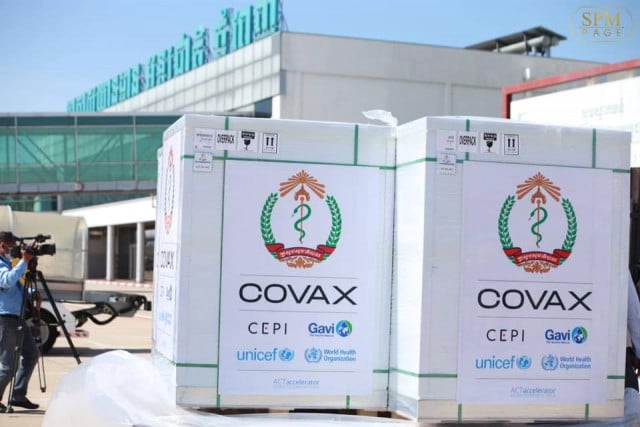 December 13, 2021 1:21 PM