Underground car lots grab focus amid rising congestion
Realestate.com
July 11, 2019 9:53 AM
Prime Minister Hun Sen recently unveiled plans to increase underground public parking lots in Phnom Penh. The hope is that these facilities will alleviate congestion in the capital.

With real estate prices on the rise, however, only a few carpark projects are currently moving forward.
Speaking during a meeting with Cambodian people living in Switzerland last Wednesday, Prime Minister Hun Sen said he has advised Chea Sophara, head of the Ministry of Land Management, Urban Planning and Construction (MLMUPC) and Phnom Penh Governor Khoung Sreng to develop more public parking spaces, mainly underground parking. This, he said, is a move to stop using the sidewalks as parking spaces.
"In Phnom Penh parks, [we should] use the underground area as parking. Otherwise, the sidewalks fill up with parked vehicles," the premier said.
"If only 50 percent of all Phnom Penh vehicles are on the road [at the same time], the city is deadlocked."
Car ownership rising fast
As living standards rise in the capital, transportation is one of the first areas people upgrade. Day by day, more people are upgrading from motorbikes to automobiles.
Currently, Phnom Penh has very few dedicated parking areas, either public or private.
According to the available figures from the Ministry of Public Works and Transport, there were 442,972 vehicles and 1.6 million motorcycles registered in Cambodia up to the end of 2016.
Current numbers could be as high as 900,000. Officials from the Ministry of Public Works previous told the media that between 300,000 and 400,000 automobiles are registered in the country each year.
Phnom Penh Municipal Hall spokesman Met Meas Pheakdey said that the city is facing a shortage of public parking space as the number of vehicles is increasing.
Pheakdey said that the capital has two functioning underground parking lots and three more currently under construction. He refused to give details on the forthcoming projects, only saying that they are nearing completion.
"Underground parking lots are a big investment. We always encourage private investments for this type of project. They speed up development and help solve congestion issues," he said
Three more underground lots expected
According to Pheakdey, Oversea Cambodia Investment Corporation (OCIC) built the most extensive underground parking lot in the city. That lot sits in between Vattanac Capital and Canadia Tower in Daun Penh district.
The OCIC lot spans 8,704 square metres across two levels and can host over 300 cars.
OCIC's CEO Touch Samnang said that the garage has been open since early 2018. He claimed that the underground structure has helped to reduce congestion in the area and, in turn, kept the street tidier.
"Without having appropriate parking lots, people park their vehicles right on public streets and cause serious congestion," he said.
"It is always a good solution to build more underground parking garages because there is no more space at ground level."
The other underground lot in Phnom Penh is part of the NagaWorld complex in Chamkarmon district's Tonle Bassac.
Vattanac Properties is reported to have submitted plans for a 5,000 square metre private underground lot of its own.
Reports also claim that the area between Sunway Hotel Phnom Penh and the capital's US Embassy is currently being outfitted with an underground lot.
Article from: www.realestate.com.kh
Related Articles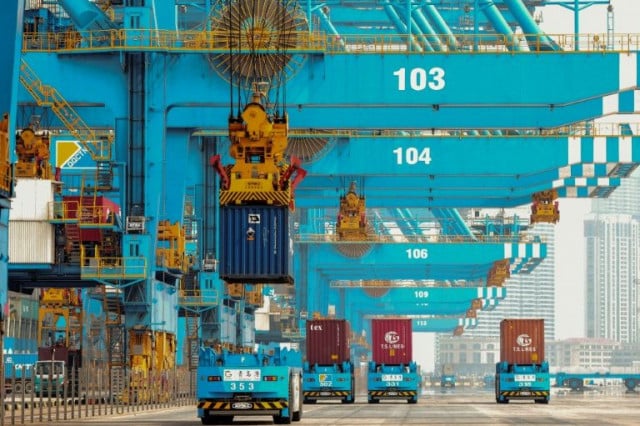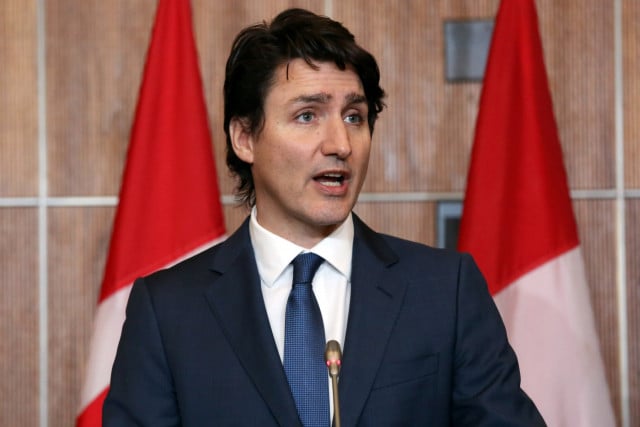 February 12, 2023 8:55 AM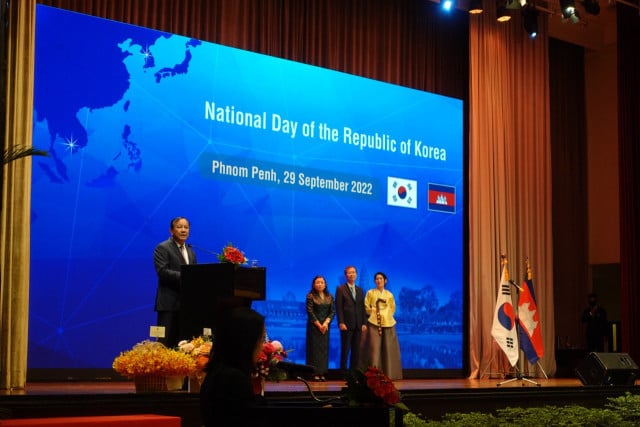 September 30, 2022 11:58 AM