UNDP report: Rural communities key to future of Cambodia's forests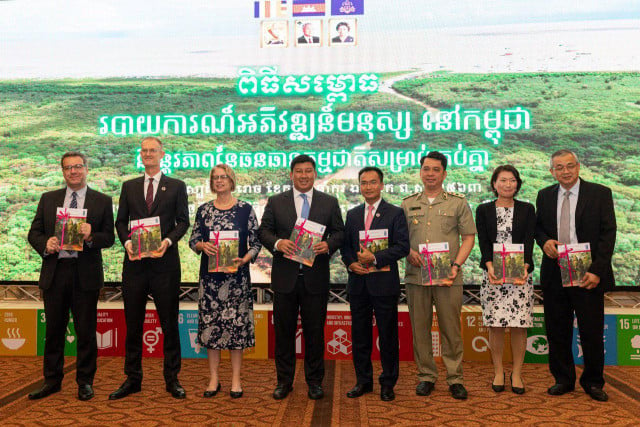 Thmey Thmey
November 21, 2019 10:16 AM
PHNOM PENH—A solution to Cambodia's climate change and economic development concerns lie in the country's main natural resource: its forests, according to UNDP Human Development Report released today.

But more importantly, in the communities that depend on them.
The report suggested that greater involvement of rural communities is needed to protect the natural resources that they depend on.
"We need to engage local communities, which is connected to the issue of enforcement. Enforcement doesn't necessarily mean a policing effort; it can be a community enforcement effort," Nick Beresford, Resident Representative of UNDP in Cambodia, said during the launch of the report on Thursday.
According to the report, in 1975 Cambodia's forests covered 70% of the country, however, in 2018 that number had shrunk to 46.84%.
It said that 80% of Cambodia's population live in rural areas and highly depend on forests to draw non-timber products from to sell for income to support their families.
The report focuses on "the importance of bringing in communities and connecting them with the government to protect natural resources for the benefit of these communities." Beresford said.
The report also noted that Cambodia's protected areas and forests are under increased pressure due to rising demand for fuel and construction timber.
Currently, 15% of Cambodia's forests are "reserved for timber harvesting," it said.
Privately managed teak plantations and natural forests managed by communities "not only perform best but are less risky" models of forest management, it said.
The report recommended that enforcement in protected forests be improved, more data on existing forests be collected, management strategies be rooted in communities, and to sustainable forest management be promoted at all levels.
Related Articles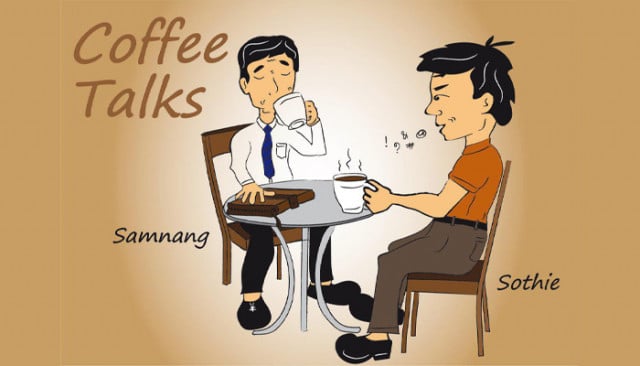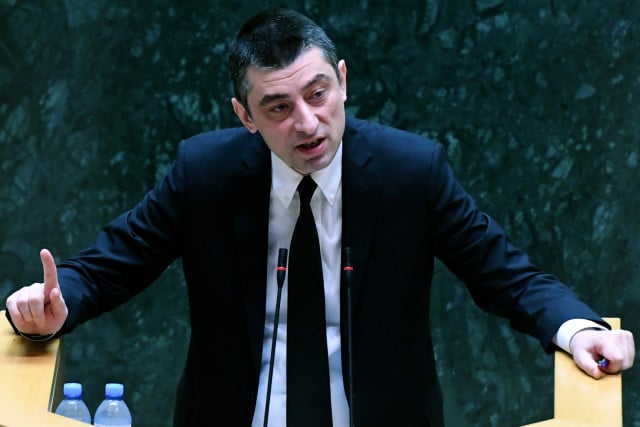 February 18, 2021 8:30 AM