Union Leader Rong Chhun and Youth Group Member Sar Kanika to Go on Trial on Jan. 15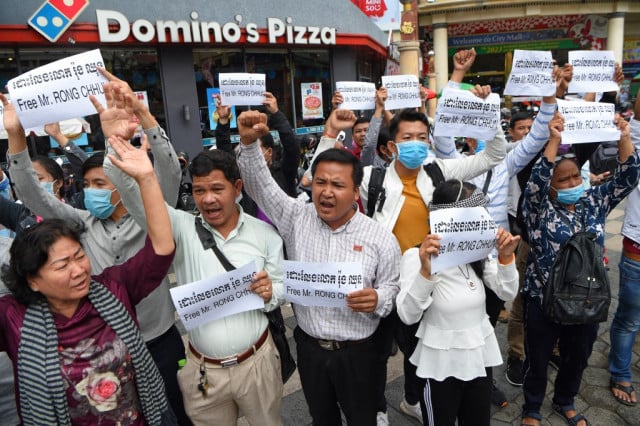 Mao Sopha and Phoung Vantha
January 7, 2021 10:28 AM
Charged with incitement in 2020, they have been in pre-trial detention for several months
PHNOM PENH--The Phnom Penh Municipal Court has scheduled for Jan. 15 the trials of Rong Chhun, president of the Cambodian Confederation of Unions and a representative of the Cambodian Watchdog Council, and Sar Kanika, a member of the youth group Khmer Thavrak, their attorney Sam Sokong said on Jan. 7.
The argument for their defense can be summed up in two words: freedom of expression, which not only is not a crime but is in fact a right enshrined in the Cambodian constitution, Sokong said.
"As for the court's decision, we have to wait and see. We cannot draw conclusions yet," Sokong said, adding that he will represent both defendants.
Rong Chhun was arrested on July 20, 2020, following criticism he voiced regarding the way the Cambodian government is handling negotiations with Vietnam regarding the tracing of the border. He was sent to pretrial detention at the Phnom Penh's Correctional Centre 1.
Sar Kanika, who was an activist with the former opposition Cambodia National Rescue Party (CNRP) and is a member of the Khmer Thavrak youth group, was charged with incitement related to her calling for the release of Rong Chhun on Aug. 7, 2020. Following her arrest, she was sent to pretrial detention at the Phnom Penh's Correctional Centre 2.
According to a September 2020 report of the Cambodian League for the Promotion and Defense of Human Rights (Licadho), "[n]ineteen activists, artists and human rights defenders have been imprisoned since July [2020] for peacefully exercising their constitutional rights to free expression and assembly."
Khmer Win Party President Suong Sophorn was arrested and then charged with incitement after calling for Rong Chhun's release and making a trip to the Cambodia-Vietnam border to inspect the area as Chhun had done.
But, as Licadho pointed out, "[t]he crackdown soon extended beyond activists calling for Rong Chhun's release."
In addition to Kanika, five members of the Khmer Thavrak youth group were arrested and sent to pre-trial detention. They are Chhoeun Daravy, Eng Malai, Hun Vannak, Tha Lavy, and Koet Saray who is a Buddhist monk.
Mean Prommony and Moung Sopheak of the Khmer Student Intelligent League Association were arrested along with environmental activists Long Kunthea, Phuon Keoreaksmey and Thun Ratha who are members of Mother Nature Cambodia.
Arrests have also included rappers Kea Sokun and Long Putheara, Licadho said in its report. Numerous members of the former CNRP have also been jailed.
Related Articles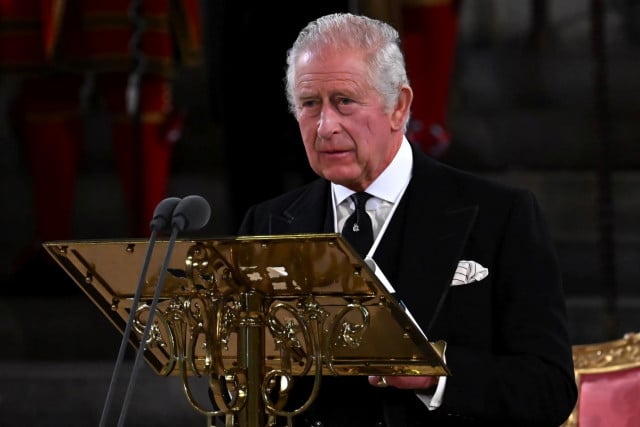 September 12, 2022 5:40 PM