Unions Call on the Government to Support Agriculture Sector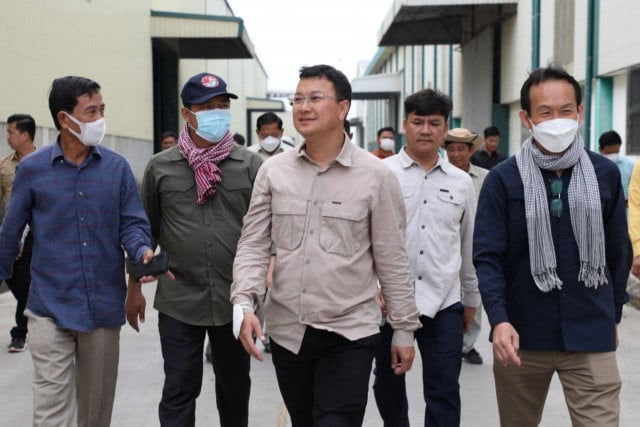 PHNOM PENH – Agriculture unionists have urged the government to give grants to the agricultural sector or reduce import taxes on agricultural intrants such as equipment, fertilizers, and pesticides to reduce the farmers' production costs in the country.
Theng Savoeun, president of the Cambodian Farmers' Union Association, believes that the production cost is a barrier for farmers due to the high price of imported agricultural intrants. The fact that farmers struggle to be profitable and make a living pushes them to migrate to neighboring countries.
He called on the Ministry of Agriculture, Forestry and Fisheries to allocate subsidies to the sector to help farmers reduce their production costs.
"If the Ministry of Agriculture can intervene, it will help farmers not to give up their farms which will reduce migration issues, strengthen food security, and increase household and national economic income," Savoeun said. "They would be very grateful."
Uon Siloth, president of the Cambodian Cashew Nuts Association, agreed that agricultural production costs are too high, making it difficult for farmers to generate profit from their activity.
Prices of imported agricultural intrants have surged in 2022, with the war in Ukraine, the economic sanctions against Russia – both countries being among the world's main producers of fertilizers – and the spike in energy prices which increased the cost of shipping.
He explained that with the modernization of agriculture, it has become difficult for farmers to get rid of intrants and not to use modern machinery – and not cattle as in the past.
"In addition, some farmers still lack proper fertilizer application techniques, which also increases their production costs," Siloth said.
He added that he is in line with Theng Savoeun of the Cambodian Farmers' Union Association, requesting the ministry to reduce the price of fertilizers and fuel and train farmers to reduce their use of chemicals.
Dith Tina, the newly-appointed Minister of Agriculture, promised on Oct. 20 that he will solve these problems by establishing a working group to promote rice seed production to help reduce farmers' production costs.
Such a group would comprise the minister, his secretaries of state and some province departments in relevant agriculture-oriented provinces. It would focus on improving the production process, the planning of crops, and production management.
The working group would also coordinate with the rice federation and other companies engaged in rice production and businesses.
Tina said he wishes to reduce the production cost for farmers to benefit both farmers and buyers.
In terms of sourcing rice seeds for the next harvest, both Theng Savoeun and Uon Siloth are confident that farmers will be able to get good seeds and reasonable prices, which is an important part of reducing production costs.
Originally written in Khmer for ThmeyThmey, this story was translated by Sam Sopich for Cambodianess.
Related Articles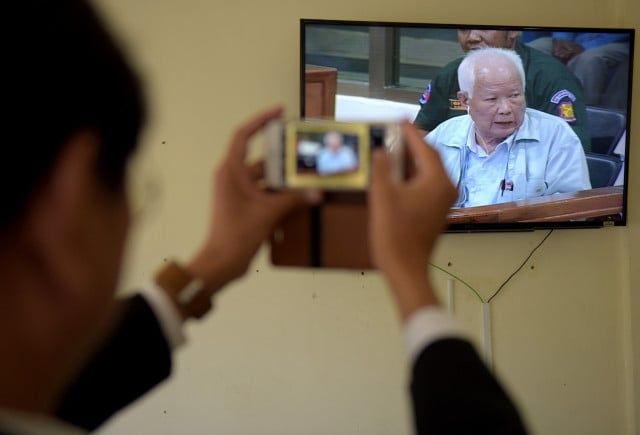 September 21, 2022 7:29 PM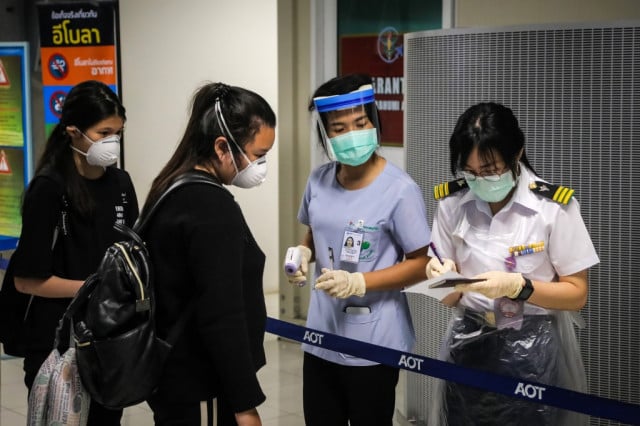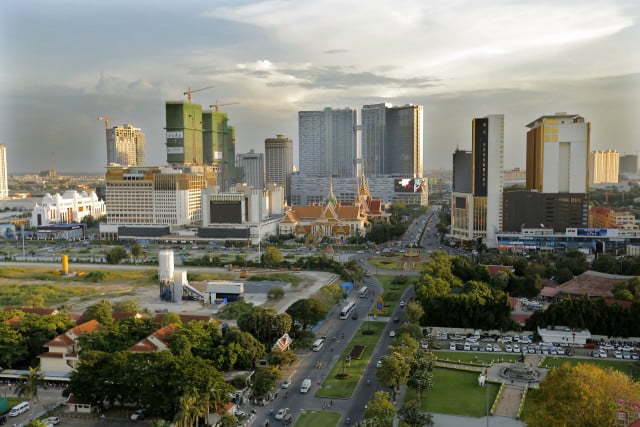 December 18, 2020 3:18 AM