Unions Demand Global Brands Help Workers Losing Income during Lockdown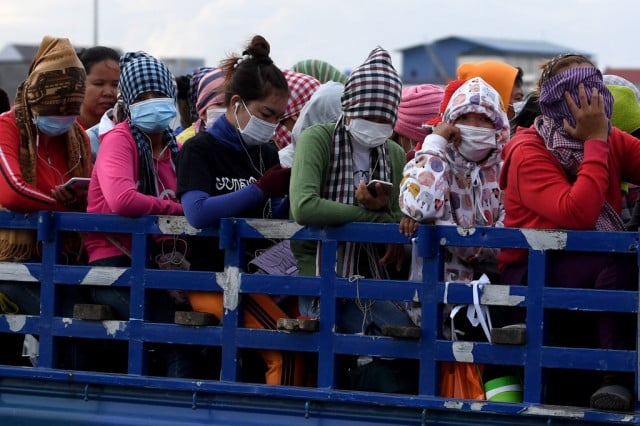 A survey of 114 factories found that 780,000 garment sector workers lost $109 million in wages as a result of the lockdown in Phnom Penh and Kandal, now unions are demanding support from brands
PHNOM PENH--Workers' unions and civil society groups called on well-known fashion brands to do more to help Cambodian workers affected by the COVID-19 pandemic. This came after a new report stated that Cambodian garment sector workers had lost millions in wages during the lockdown from April to May 2021.
More than 780,000 workers in Cambodia's garment and footwear sector lost $109 million in wages during the lockdown in Phnom Penh and Kandal Province, according to a July 2021 report published by the Cambodian Trade Unions and the Clean Clothes Campaign, which surveyed 114 factories supplying to global brands such as Adidas, VF, Target, H&M, Puma, Levi Strauss and Nike.
"The figure is based on an assessment of 114 factories by the Confederation of Trade Unions," the report read. "If including wages and other allowances, during the 13 months of the COVID-19 outbreak, garment workers in Cambodia are estimated to have lost more than $393 million."
According to the report, 30,190 workers across eight factories supplying to Adidas have lost $11.7 million in wages since the pandemic began – equivalent to $387 per worker. The minimum wage in Cambodia rose from $190 in 2020 to $192 in 2021, but in the first quarter of 2021 alone Adidas made some $610 million in profits and is set to earn between $1.25 billion and $1.45 billion in net income for the year.
Ath Thun, President of the Cambodian Labor Union, said that garment workers in Cambodia lost these wages due to salary cuts, suspension of work and dismissals, but he added that the unions will try to hold brands to account.
"This huge loss of income is due to the rising poverty and increasing difficulties of workers," said Thun. "Global brands' owners should have obligations to help or provide financial benefits during lockdown or when workers are in trouble because they have benefited from the labor force and been able to make their products well-known around the world for many years."
In the past, the worker unions in Cambodia have collaborated with other organizations as well as the International Labor Organization to request for suitable resolutions from both the Cambodian government and international buyers, but Thun said there had been no response.
"So, we continue to demand that buyers or brand owners help our workers during this difficult time. We will continue to campaign," Thun stressed, adding that the government should do more to help workers, including providing them with jobs so that they can make ends meet.
Both Heng Sour, spokesman at the Ministry of Labor and Vocational Training and Kaing Monica, deputy secretary general of the Garment Manufacturers Association of Cambodia declined to comment.
Khun Tharo, program manager at labor rights group CENTRAL, concurred that the owners of the global brands should discuss with their suppliers to ensure safety and health in the workplace. Tharo added that they should consider providing assistance to workers who were affected or suspended during the lockdown.
"They [buyers or global brand owners] should provide support to their suppliers in order for them to create social assistance to help the workers who are the driving force for production chain during the lockdown," Tharo explained, adding that meanwhile, the government should also guarantee full pay to workers who have lost work after contracting COVID-19 or having to quarantine.
Furthermore, Tharo said that the government should enforce 14-day suspensions of operations for factories where workers test positive for COVID-19 to ensure the safety of the workers and prevent the spread of the virus.
As of July 20, Cambodia has recorded 68,796 cases of COVID-19 and 1,149 people have died as a result.
Related Articles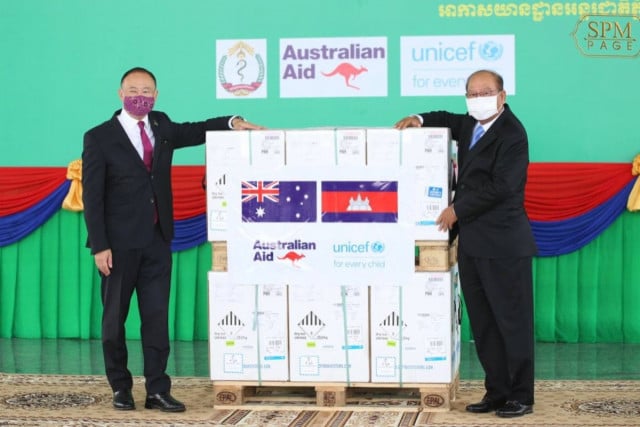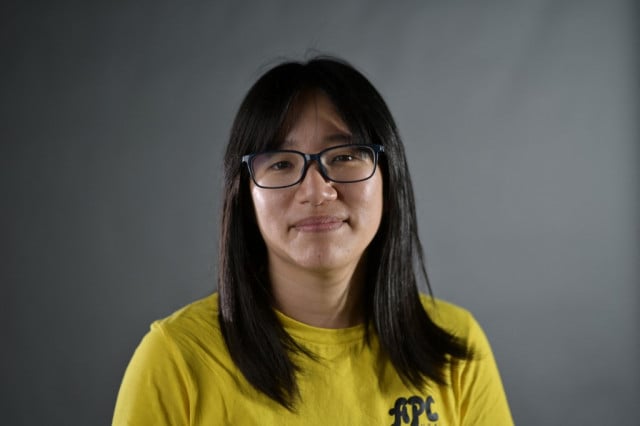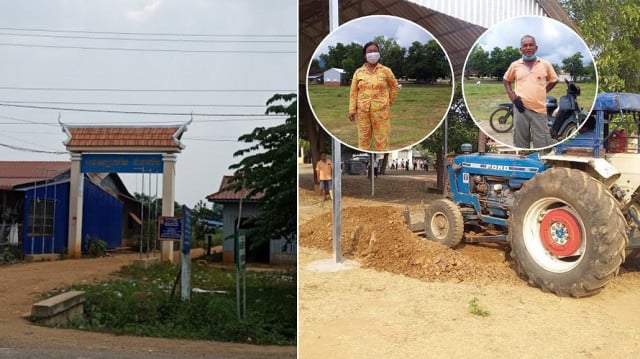 September 25, 2021 2:28 PM