University Students Combine Ultra 21st-Century and Angkrorian Elements in an Airport Design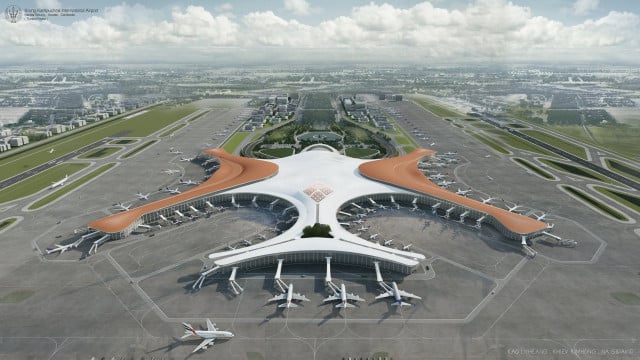 Ngay Nai
September 27, 2020 6:41 AM
The project took them one year to complete

PHNOM PENH--Three Cambodian university students have come up with a design for an airport that integrates architecture concepts highlighting the country's cultural identity.
The three who have been studying architecture at the Royal University of Fine Arts (RUFA) in Phnom Penh produced this design they named Krung Kampuchea (City of Cambodia) for their senior year thesis. And their design has drawn a great deal of attention and fascinating people on social media.
Kao Lyheang, who is a fifth-year student and one of the project members, said his group has spent one year developing the concept and coming up with the final design.
"Our mentors at first did not encourage us to embark on this project because it seemed complicated and could take long time to finish," he said. "However, because we were highly motivated, the three of us have tried to find appropriate solutions to make it work as planned."
The three students conceived the airport in the shape of a plane but with four wings instead of two and a broader body.
In their design, airplanes line up along those wings, which become corridors with gates on each side enabling passengers to board planes. The wings along which planes line up serve as corridors with departure gates.
The central portion of the airport is basically all glass walls, the middle of the floors being open so that people can see below or above the next floors. On the ground floor, a giant statue of a lion similar to those guarding centuries-old monuments at Angkor in Siem Reap Province stands in the middle of an indoor garden, the lion's head reaching above the second floor.
Being undergraduates, Lyheang said that he and his colleagues had to put a huge effort into the project to come up with this design. It was tough work, he said, as they had to do a great deal of research and study a great many architectural works to produce a design that would meet the needs of an airport but also incorporate classic Khmer architectural and scuplture elements, he said.
When asked if his design has been influenced by other architectural works, Lyheang said that this is indispensable for young architects in order to be inspired.
"We, as undergraduates, are not capable of making things real new on our own," he said. "So, our works are inspired by other architects' works."
As to whether they are planning to take part in future architecture competitions, Lyheang said that his group were planning to do so but only when they will feel they are well-prepared.
"We are planning to take part in architecture competitions abroad when we are ready," he said. "But we are not sure of a specific time yet."
Related Articles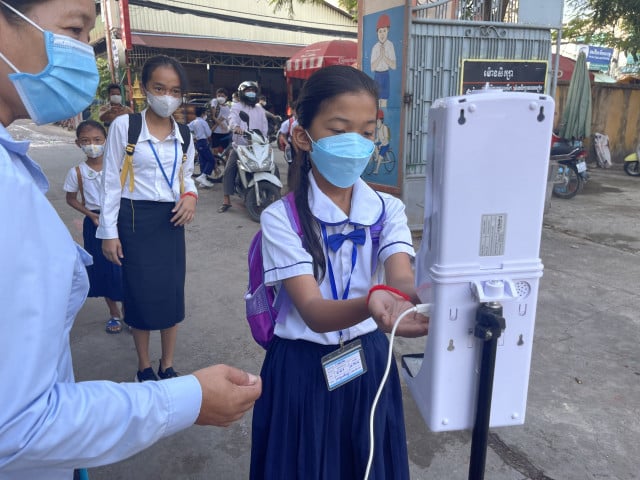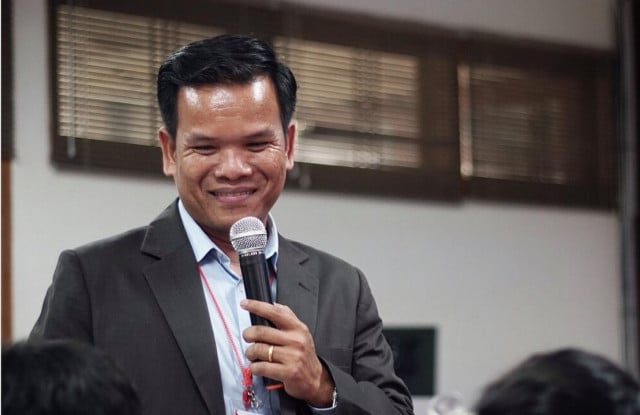 September 21, 2021 3:01 PM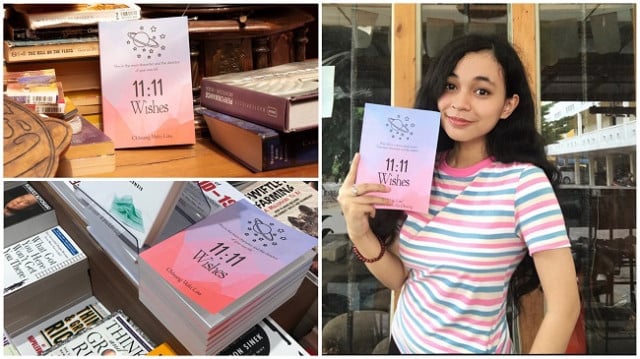 September 17, 2021 5:44 PM