Urban Hub Cambodia Signed Official Partnership Agreement with AP Real Estate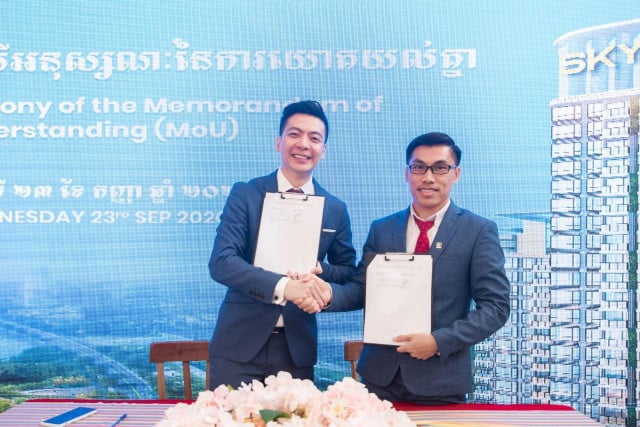 Cambodianess
September 23, 2020 10:00 AM
Urban Hub Cambodia, a leading developer behind the best-selling and biggest Hong Kong condominium project in Cambodia, Urban Village, has signed an official partnership agreement with AP Real Estate, in an announcement made by Mr. Ben Li, the Chairman and Founder of Urban Village during a press conference held on 23rd September 2020 at Urban Village's showroom inside Factory Phnom Penh.

According to Mr. Ben, the partnership agreement aims to boost the sales of Urban Village Phase 2 and under this agreement Urban Hub Cambodia will work with AP Real Estate in every step of the way on events, marketing and capacity building for its team to help them better understand Urban Village.

"The reason we decided to partner with AP Real Estate is that they did a lot of due diligence. They do not only care about making profits while most people in the real estate industry focus only on making profits. They are very responsible to their clients and this is the kind of commitment we are looking for in our partnered agencies," said Mr. Ben.

During the conference, Mr. Ear Chariya, the CEO of AP Real Estate Co., LTD has praised Urban Hub Cambodia for its achievements to develop and deliver some of the best projects into Cambodia's fastest-growing condominium market and the support from Urban Hub Cambodia under this partnership will help his team to sell the project effectively, he added.






"Investors, residents or partners can count on the developer of Urban Village, [Urban Hub Cambodia]. They have shown a great track record including Urban Loft and Urban Village Phase 1. They place a high value on building a sense of well-being and connections among communities of residents and working professionals with the natural environment – such uniqueness is in their DNA," said Mr. Chariya.

"Urban Village is located in the fast-growing and best residential and commercial area in the capital in the coming years. I believe it will be one of the most successful projects in Phnom Penh," Mr. Chariya added.

Urban Village Phase 2 is the third flagship condominium project by Urban Hub Cambodia. The first project is Urban Loft in Sen Sok district which has been completed and handed over to clients. The second project is Urban Village Phase 1 which has also been completed. It is now being handed over to clients.

"We are a committed developer. We deliver our products on time even during the pandemic crisis of COVID-19. At the moment, we are focusing on our third project, Urban Village Phase 2. This project will be handed over in June 2023," Mr. Ben said.

Earlier this month, Urban Village Phase 2 won the two most prestigious awards, "The Best Condo Development in Cambodia" and "The Best Condo Development in Phnom Penh" at the 5th PropertyGuru Cambodia Property Awards 2020 held on 4th September 2020 at Sofitel Hotel.


Related Articles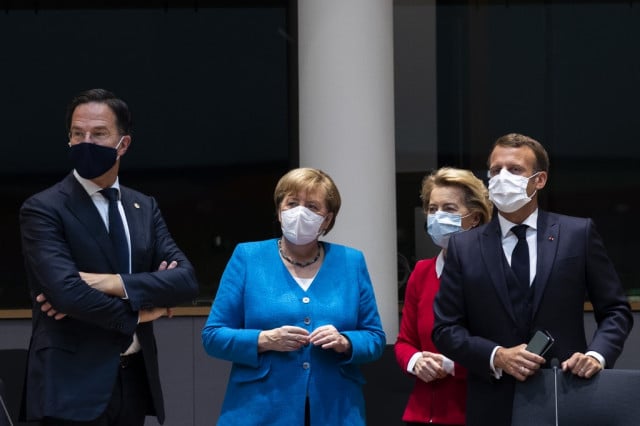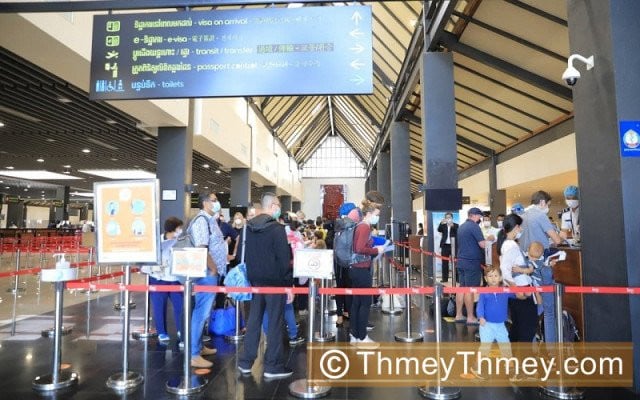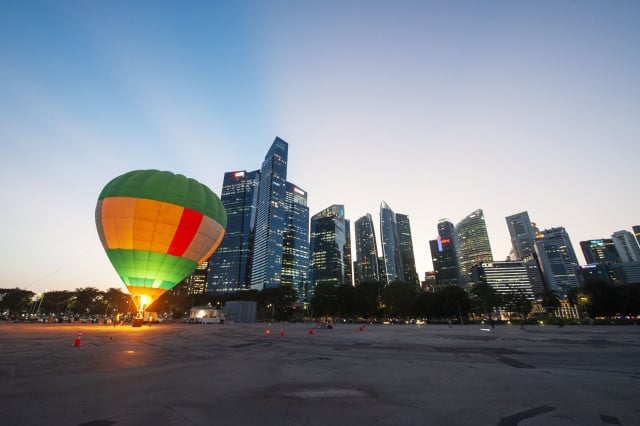 November 29, 2021 9:38 AM