US aid for clearing war-era bombs in Cambodia exceeds $140m: Report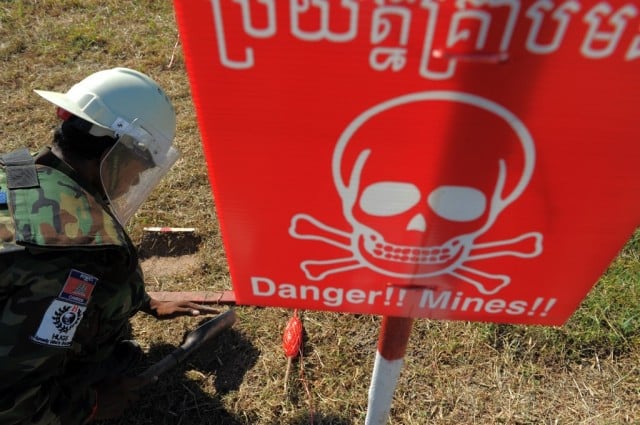 ThmeyThmey
April 22, 2019 3:20 AM
Phnom Penh—The United States has provided more than $140 million to Cambodia to remove landmines and unexploded ordnance (UXO) between 1993 and 2018, the US State Department's report says.
In a report released on April 3, the department says landmines and UXO remain a persistent threat in many countries in Southeast Asia.
Jerry Guilbert, chief of programs for the department's Office of Weapons Removal and Abatement, said during a telephone news conference on the release of "To Walk the Earth in Safety" that the US government had been working with different stakeholders to support Cambodia's landmine clearance.
"We have been providing assistance to Cambodia for several years to help it deal a legacy of unexploded ordnances in a lot of the eastern portions of the country that remain from Vietnam conflicts but also working closely with the Cambodian Mine Action Center (CMAC) and other international NGOs to clear landmine contamination in the western portion of the country. Over the past several year, we have invested in Cambodia over $140 million for conventional weapons destruction," he said.
Cambodia was ranked as one of the most contaminated by landmines as the Southeast Asian country was ravaged by almost thirty years of civil war, which officially came to an end in 1998.
Since 1993 the US has invested over $3.4 billion in more than 100 countries, becoming the world's largest financial supporter of conventional weapons destruction.
Over the past two decades, Cambodia has been seen making remarkable progress in clearing land contaminated with mines and also reducing casualties—with 1,700 square kilometers out of an estimated 3700 square kilometers of contaminated land demined.
According to CMAC, from 1997 to August 2018 the number of casualties was 67,705. And the number of casualties from UXO still remains high with approximately 100 casualties annually. In the first three months of 2019, casualties increased with 44 people killed or wounded.
The report came out a few days after the US government provided $2 million to support CMAC's landmines and UXO clearance operations over 12 months to February 2020.

Heng Rathna, director general of CMAC, said the money would support CMAC to remove landmines and UXO from an area of 26 square kilometers.
2025 mine-free Cambodia: ambitious but achievable
Under the National Mine Action Strategy 2018-2025, the Cambodian government is seeking $400 million to achieve a mine-free Cambodia, minimize the threat of unexploded ordnance and guarantee safe socio-economic development by 2025.
"To Walk the Earth in Safety" report notes that Cambodia has the right technical tools to achieve this goal; however, the shortcoming in financial contributions from the international community can hamper Cambodia's efforts.
Guilbert said the US has been funding many partners on different projects ranging from clearing landmines and UXO to providing mine risk education to civilians to assisting the Royal Cambodian Armed Forces (RCAF) with destruction and Physical Security and Stockpile Management (PSSM) and ammunition.
"We're also providing a lot of mine risk education to civilian populations that live near those contaminated lands, and working with the Royal Cambodian Armed Forces to help them destroy some of their excess and unstable conventional ammunition, and helping them improve physical security and stockpile management practices," he said.
"So it's really sort of a whole life cycle approach to doing munitions and landmines in Cambodia."
Last May, Country Director for UNDP in Cambodia, Nick Beresford, pledged that the UNDP was committed to backing up Cambodia's 18th Sustainable Development Goal, which aims to make Cambodia free of mines by 2025. "This is an ambitious, yet achievable goal," he said.
Related Articles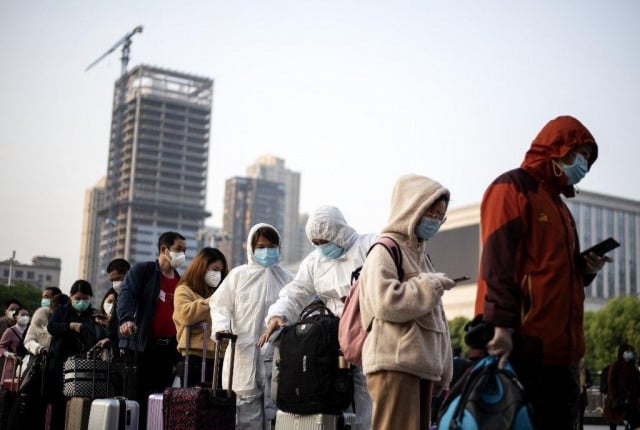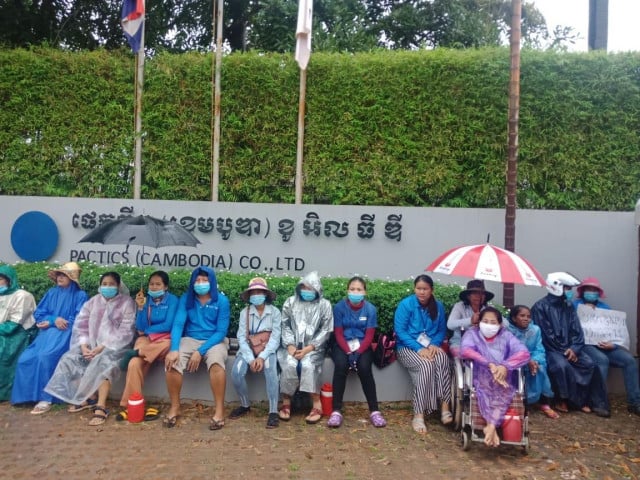 September 7, 2020 12:30 AM