US-China tensions increase risks of spillover to Asia: Moody's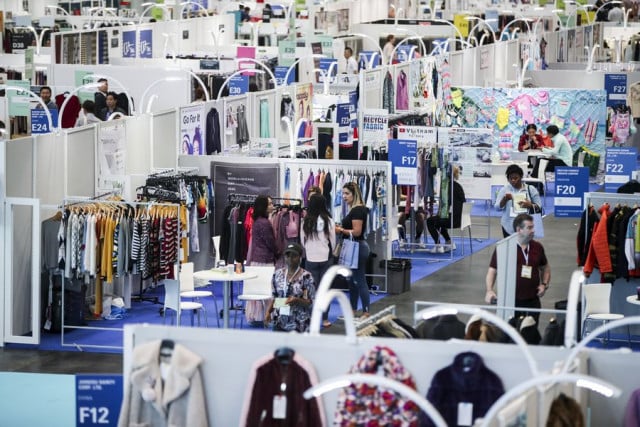 Thmey Thmey
September 16, 2019 8:50 AM
Computers, electronics and machinery seen as most exposed sectors

PHNOM PENH - Moody's Investors service warned Monday that the spillover effects of rising US-China trade tensions would increase in Asia over the coming year.
In a statement released in Singapore, the US credit rating agency said recent escalation of tensions would "further cloud the trade and economic outlook in Asia."
The impacts of trade tensions combined with China's economic slowdown will "further spread across Asia this year and in 2020," it said.
"The trade dispute has significantly weakened the bilateral merchandise trade flows between the US and China, with spillover effects already spreading across Asia.
"However, a rising level of exports from some other Asian economies to the US will remain a mitigating factor.
Vulnerable exports
Moody's said spillover effects would especially affect "other Asian exporters with strong trade ties with China.
"The growing integration of the rest of Asia with China means that the slowdown in China will have a larger effect on consumer goods and commodities exports from the rest of Asia."
Spillovers are "mainly concentrated on exports of intermediate inputs and capital goods to China through integrated supply chains.
"These exports will remain vulnerable to US-China trade tensions. Computers and electronics, and to a lesser extent, machinery, are the most exposed sectors in Asia to the spillover effects."
Trade diversion and industrial relocation
The rating agency said negative spillovers would be partly offset by trade diversion and industrial relocations.
"US importers have diverted some trade away from China and to Taiwan and Korea for electronic components.
"The same trend is also occurring for Vietnamese and Malaysian exporters of semiconductor devices.
"Some Asian exporters have gained share in the trade of consumer goods such as bicycles, handbags, furniture, clothing and footwear to the US."
If US importers seek consumer goods from the rest of Asia to avoid tariffs on imports from China, Moody's said the main beneficiaries would be Vietnam, Taiwan, Bangladesh as well as Thailand, Malaysia and Indonesia.
Asian exporters could face more competition from China
However, if the US tariffs lead Chinese exporters to look for new markets in Asia, "domestic producers in those markets with greater local exposure and more replaceable products would likely face increased competition."
"For example, Indonesian exporters of textiles and apparel could benefit from trade diversion as global apparel companies look to diversify their supplier base.
"However, they could be also potentially impacted by rerouting of Chinese textile imports to compete in the domestic Indonesian market.
"If this rerouting occurs, it could increase supply and depress prices in the domestic market."
Related Articles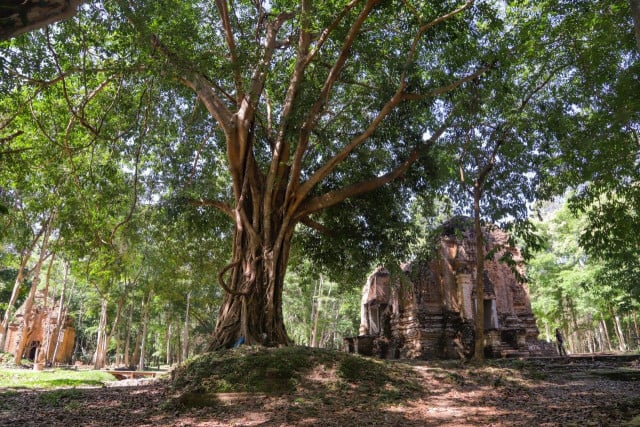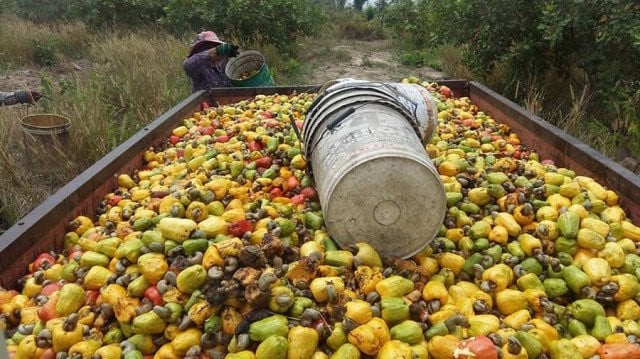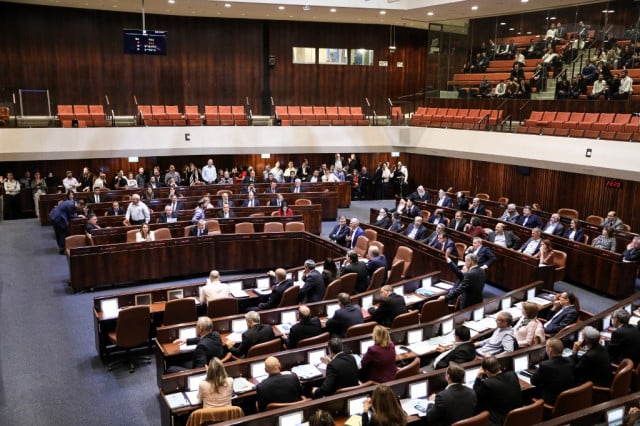 December 12, 2019 4:13 AM