US-China trade war makes China's BRI more important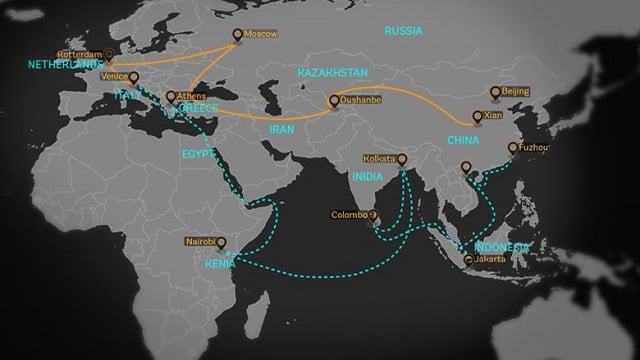 Thmey Thmey
September 23, 2019 10:47 AM
Studies commissioned by leading law firm expect changes in global supply chains and trade patterns to affect China and third countries as trade war escalates

PHNOM PENH - China's Belt and Road Initiative (BRI) is growing in importance as the US-China trade war intensifies, according to two new studies to be released in October and November.
The two management briefs by the Economist Corporate Network focus on "new routes and strategic partnerships" for the Chinese initiative beyond 2020.
A summary of the briefs — commissioned by Baker McKenzie, a global law firm based in Chicago — said the trade war showed "no sign of resolution" after new US tariffs imposed in September.
Risk of spill-over into finance, technology and investment
"There is a growing risk that the dispute could spill-over into the financial, technology and investment spheres," it said.
"Against this backdrop, the BRI is becoming increasingly important for China and for third countries, particularly as they relate to the restructuring of global supply chains and shifting patterns of trade."
The management briefs found that BRI helps to diversify trade, stabilise China's foreign reserves and defend the renminbi against depreciation.
At the same time, growing exports from BRI countries to China are narrowing trade deficits.
China cultivating 'new strategic trade partnerships'
"Economies across South-east Asia, Africa and Latin America could increasingly benefit from more trade with China as Beijing actively cultivates new strategic trade partnerships in response to the US-China trade war."
The summary noted that China's non-financial direct investment to BRI countries grew by 8.9 percent from a year earlier to $15.6 billion last year.
Given that China's overall direct investment rose by only 0.3 percent to $121 billion in the same period, this was a "notable rise," it said.
Chinese financial institutions have meanwhile provided more than $440 billion for BRI projects.
Much of this has been through two of the Chinese government's policy banks — the China Development Bank and the Export-Import Bank of China.
By contrast, official development assistance by the 30 developed members of the OECD Development Assistance Committee was only about $153 billion last year.
Domestic concerns in China
"The way China engages with the BRI is also changing due to domestic concerns," the summary said.
"As it faces challenges in managing its exchange rate and a potential current account deficit, China will need to be more open to participation from foreign companies and adopt co-financing models," it concluded.
Related Articles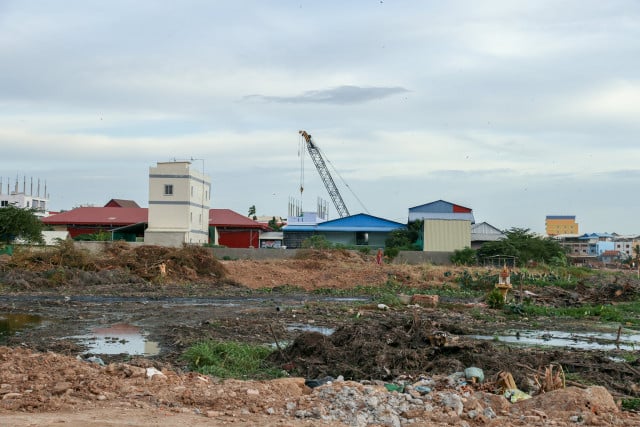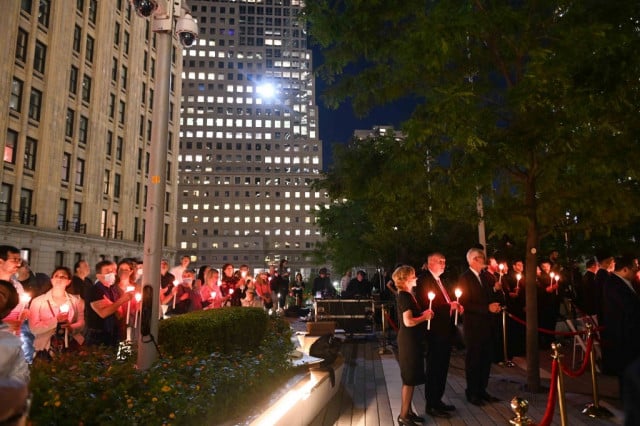 September 11, 2021 8:47 AM