US Honors Strike Leader Chhim Sithar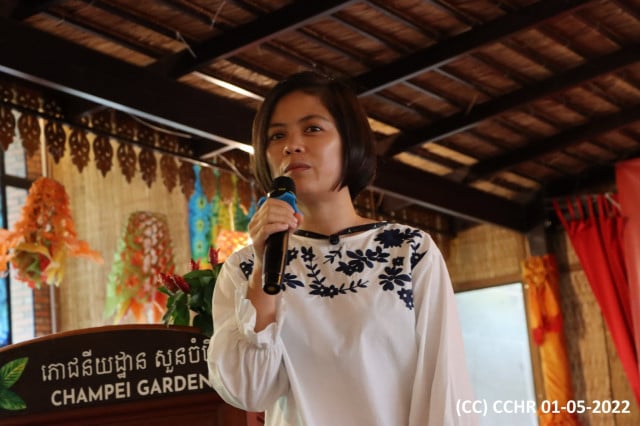 February 2, 2023 10:37 AM
PHNOM PENH – The US has named detained NagaWorld labor leader Chhim Sithar as one of ten recipients around the world of its annual Human Rights Defender Award.
"This prestigious award recognizes courageous individuals who show exceptional valor and leadership in advocating for the promotion and protection of universally recognized human rights and fundamental freedoms," the State Department said.
Sithar, who received the award on Feb 1, is the first recipient from Cambodia.
She leads the Labor Rights Supported Union of Khmer Employees at the NagaWorld Resort and Casino in Phnom Penh.
"Since late 2021, Ms. Sithar has led NagaWorld employees in a peaceful strike calling for higher wages and the reinstatement of hundreds of union members who believe they were unjustly fired, including nearly a dozen union leaders who face criminal charges related to the strike," the State Department said.
"Despite physical harassment and her arrest in January 2022 at the NagaWorld strike, Ms. Sithar continued to speak out about labor rights.
"After authorities released Ms. Sithar, they again arrested her in November 2022 for allegedly violating her bail by traveling abroad to a trade union conference.
"She remains in jail pending her trial, which has not been scheduled, and was unable to travel to Washington to join other awardees.
US Ambassador to Cambodia W. Patrick Murphy said, "We applaud Ms. Sithar's recognition as a 2022 Human Rights Defender. She is a courageous and tenacious labor union leader who peacefully advocates for the rights of Cambodian workers."
Related Articles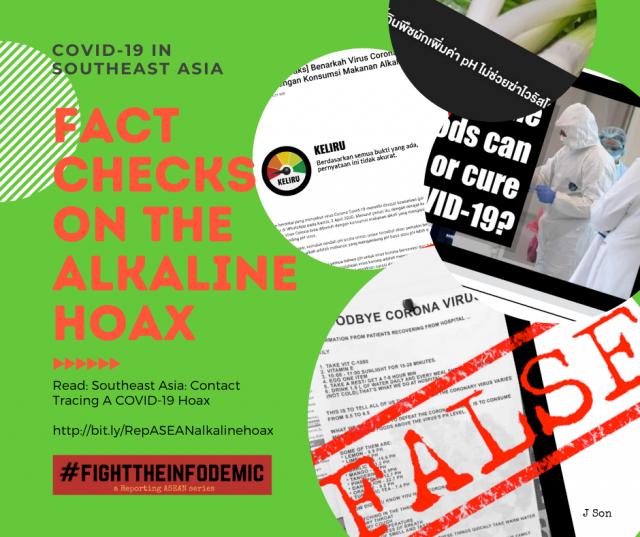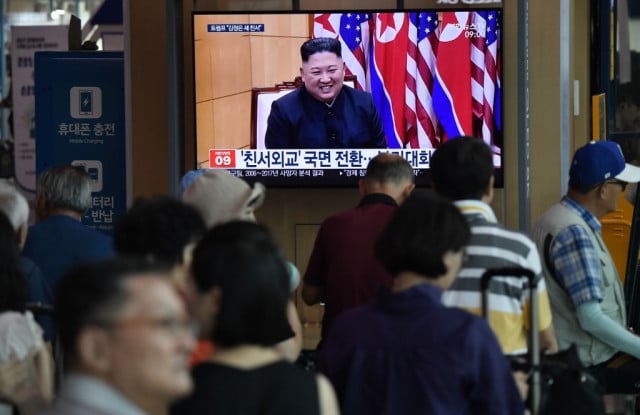 December 22, 2019 3:09 AM