US Increases Pressure over Candlelight Party Poll Ban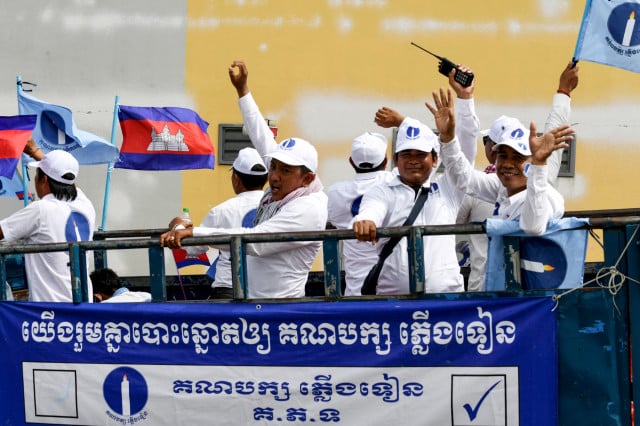 PHNOM PENH – The United States has stepped up its criticism of election authorities' refusal to let the Candlelight Party register for the national elections, despite Prime Minister Hun Sen telling foreign countries not to interfere.
The State Department said the US was deeply troubled that the Kingdom's largest opposition party was not allowed to participate.
"Contrived legal actions, threats, harassment, and politically motivated criminal charges targeting opposition parties, independent media, and civil society undermine Cambodia's international commitments to develop as a multiparty democracy," it said on May 25.
Hun Sen has warned repeatedly that foreign countries should not get involved in the July 23 poll.
"I do not want foreign interference in Cambodia's issues. Please, do not associate your countries with Cambodia's affairs," he said on May 23 in his second warning in two days.
"From now on and until the election, please all of you be silent," he told foreign diplomats. "Let me use the local rules to deal with democratic issues."
He was speaking at the inauguration of Calmette Hospital's new building in Phnom Penh. French Ambassador Jacques Pellet and Japanese Ambassador Ueno Atsushi were present.
France and Japan, along with the European Union, say they have no plans to send electoral observers or to provide assistance for the election.
The US State Department, which also has declined to send observers, urged Cambodian authorities to reverse course to ensure their citizens can participate in a fair, multiparty democracy.
The National Elections Committee (NEC) rejected the Candlelight Party's registration for the election on the grounds that it did not submit original documents with its application.
An appeal to the Constitutional Council was rejected on May 25.
Related Articles
December 15, 2021 5:27 PM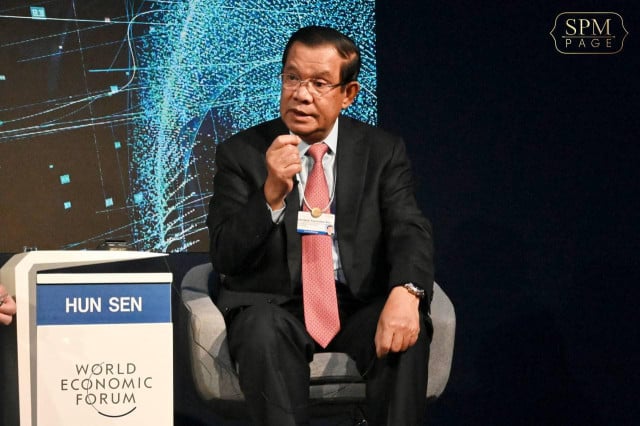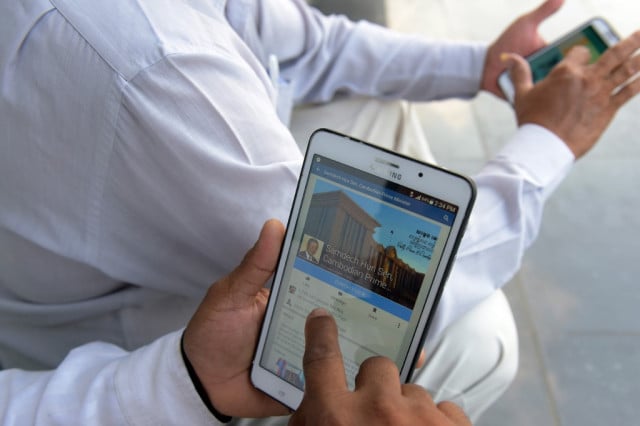 September 29, 2020 4:12 AM