US Lawyer Barred from Cambodia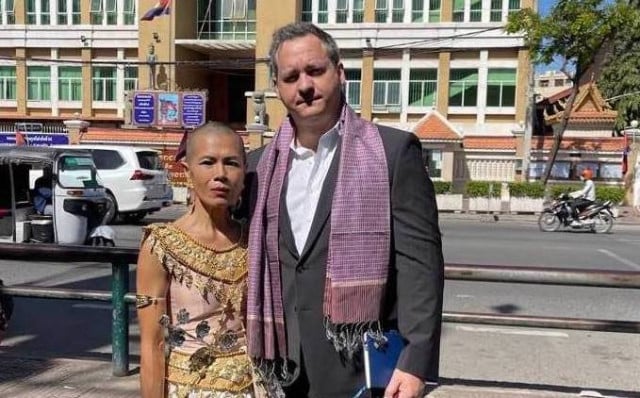 Activist's friend abused tourist visa: ministry
PHNOM PENH--Jared Genser, an American lawyer and friend of accused activist Seng Theary, has been expelled from Cambodia and banned for life from returning.
The Interior Ministry said the decision was made because Genser arrived on a tourist visa, acted as an international lawyer and accompanied Seng Theary to court.
Ministry spokesman Khieu Sopheak said another reason was that he criticized the Cambodian courts and was disorderly there, which was extremely unacceptable in Cambodia
"A sovereign country cannot allow this act to happen," he said.
However, a civil group said Genser just demonstrated support for his friend and the case only showed on the international stage that Cambodia restricts freedom of expression.
Soeng Senkarona, a senior investigator for rights group Adhoc, said the lawyer's case was about the freedom of a supporter and friend to express an opinion about the procedure to seek justice for Seng Theary. Genser was not Theary's lawyer.
There was no law about tourists expressing opinions. Cambodians and foreign visitors have the right to criticize negatives which need to be improved.
"Cambodia is a democratic country which should promote freedom of expression which is an important right in a democracy," he said.
"So when Cambodia shows this behavior​ towards an American lawyer, I think that it demonstrates internationally the nature of restrictions on freedom," he said.
Seng Theary, a Cambodia-American rights activist and lawyer, is facing treason charges along with 139 other former Cambodian National Rescue Party activists over Sam Rainsy's attempted return to Cambodia in November 2019.
Genser was with her In December when she attended a Phnom Penh court hearing.
He tweeted that it was exciting news that "Cambodia Prime Minister Hun Sen has banned me from travelling to the country 'forever.'"
"Yes, 'FOREVER.' When will dictators learn that by taking such heavy-handed measures they give me endless material to mock them," he said.
Seng Theary said the expulsion was another attempt to silence her by isolating her from influential international friends.
"Should I be thrown into prison for my peaceful activities and political dissent? Needless to say, I will not be silenced. And I will not flee," she said.
"And yes, every effort is made to make my life difficult. Besides the many unannounced visits by security officers to my home, I'm still without water. It has been turned off for the past five days and five nights straight, not a drop."
The authorities said that those involved in Rainsy's failed return were plotting to overthrow the government but little evidence has made its way into court and the trials have largely been delayed due to the COVID-19 pandemic.
Related Articles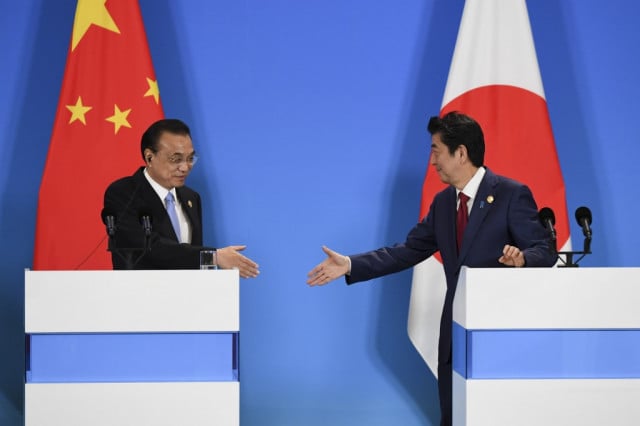 December 25, 2019 9:03 AM