US lifts sanctions on relative of Venezuela's Maduro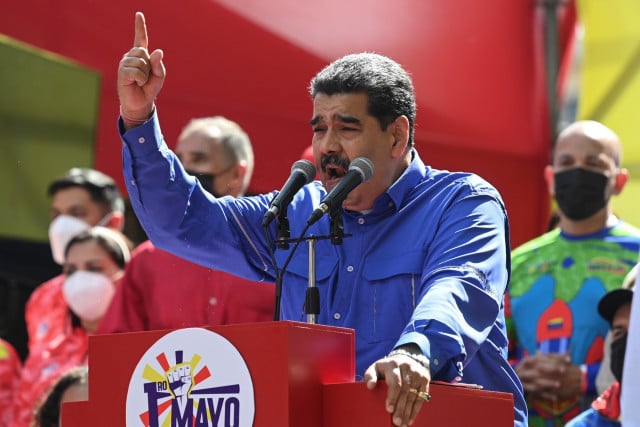 Washington, United States - - The United States on Friday lifted sanctions on a relative of Venezuelan President Nicolas Maduro, weeks after Washington said it was taking steps to encourage dialogue with the opposition.
The Treasury Department confirmed it had gone ahead and removed Carlos Erik Malpica Flores, the former national treasurer, from a blacklist on which he was placed in 2017 on charges of undermining democracy.
He also formerly held a top position at the national oil company PDVSA and is the nephew of First Lady Cilia Flores.
President Joe Biden's administration said last month that Venezuela's opposition, which Washington considers to be the interim government, had requested a series of measures to pave the way for dialogue with Maduro.
Other measures included authorizing US oil major Chevron to negotiate with the Venezuelan state oil company.
Secretary of State Antony Blinken said last week that he believed talks would soon resume in Mexico City between the government and opposition headed by Juan Guaido, and offered further sanctions relief if Maduro compromises.
Former US president Donald Trump in January 2019 declared Maduro to be illegitimate after an election widely seen as fraudulent, and launched a pressure campaign to topple him.
But Maduro has survived with the support of the military as well as Russia, China and Cuba, leading to growing calls for the United States to recalibrate its approach.
© Agence France-Presse
Related Articles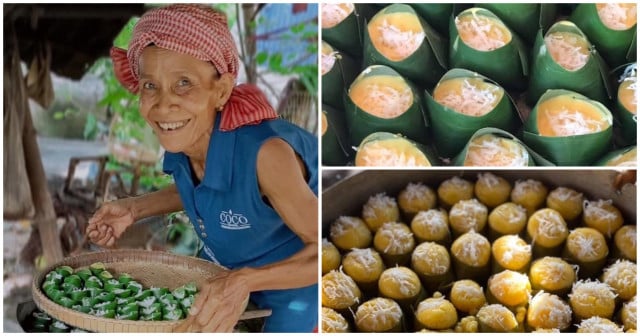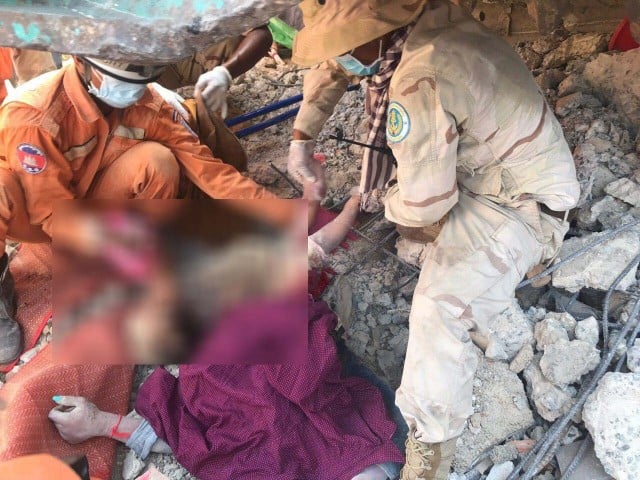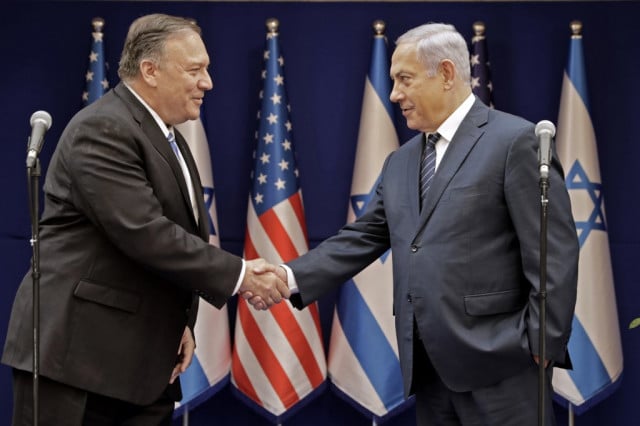 November 19, 2019 4:51 AM