US Peace Corps Volunteers Back to Cambodia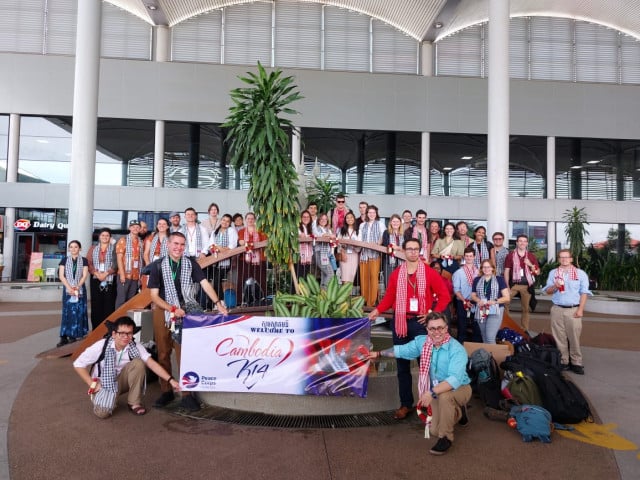 PHNOM PENH – A total of 35 Peace Corps volunteers arrived in Cambodia on Oct. 25, to start co-teaching English as a foreign language, in partnership with Cambodian teachers.
They are the first volunteers that Peace Corps Cambodia welcomes since March 2020, when the previous group was repatriated because of sanitary concerns amid the COVID-19 pandemic.
The U.S. organization sends thousands of Americans worldwide to foster peace and mutual understanding.
The volunteers will stay in Cambodia for 27 months. They first start with a 10-week training where they learn the basics of the Khmer language, get to know and understand the Cambodian culture, and pursue intense training in teaching English as a foreign language.
In January 2023, they will be sent all across Cambodia to pursue their teaching mission in primary schools, high schools, and teaching institutions.
"The duration of the mission is what makes it so special: volunteers really have the opportunity to be integrated into the communities and become a part of it," said Peace Corps Cambodia Country Director, Mikel Herrington.
Partnership is at the core of the mission, he added. "In the classroom, the volunteers always work hand in hand with experienced Cambodian teachers. And outside the classroom, they also work on secondary projects to support the community, based on its actual needs."
"We are thrilled to have Peace Corps volunteers return to Cambodia," said U.S. Ambassador to Cambodia W. Patrick Murphy. "The global Peace Corps mission is 'World Peace and Friendship,' and volunteers pursue this mission through service. As a former Peace Corps volunteer myself, I know the value these volunteers have in strengthening U.S.-Cambodia people-to-people ties and contributing to the Kingdom's development."
The 35 volunteers are part of the Peace Corps English Teaching and Teacher Training (ETTT) project, which works closely with the Ministry of Education, Youth, and Sport to advance Cambodia's educational priorities. The project develops the English language and thinking skills of Cambodian students, teachers, and community members to help them gain access to personal, professional, and academic opportunities.
Peace Corps welcomed its first group of volunteers to Cambodia in 2007. Since then, 714 volunteers have served in Cambodia, working on projects in English education. A health education program also ran from 2011 to 2018.
Related Articles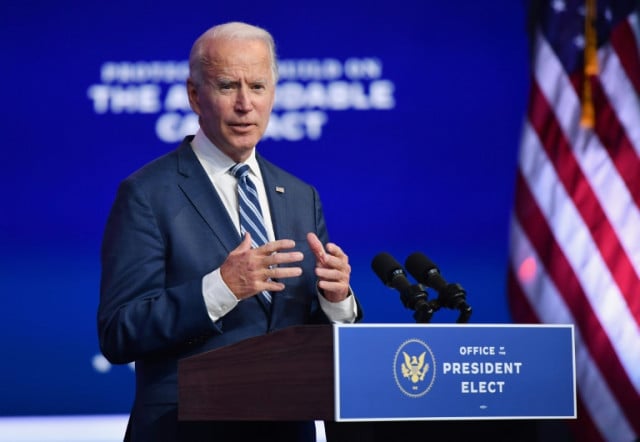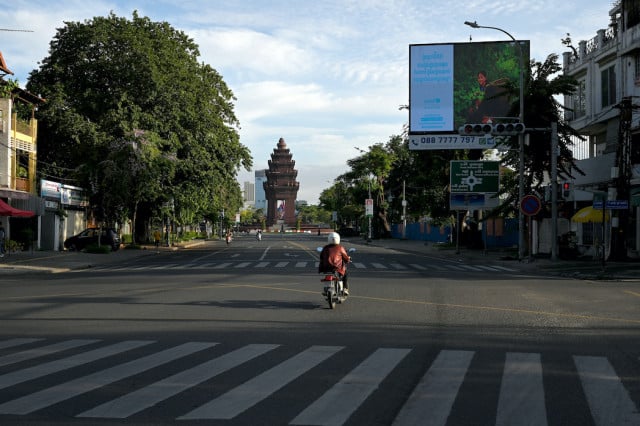 November 16, 2020 7:12 AM