US President Biden to Attend ASEAN Meeting in Phnom Penh while Russian President Putin Has yet to Respond to ASEAN Invitation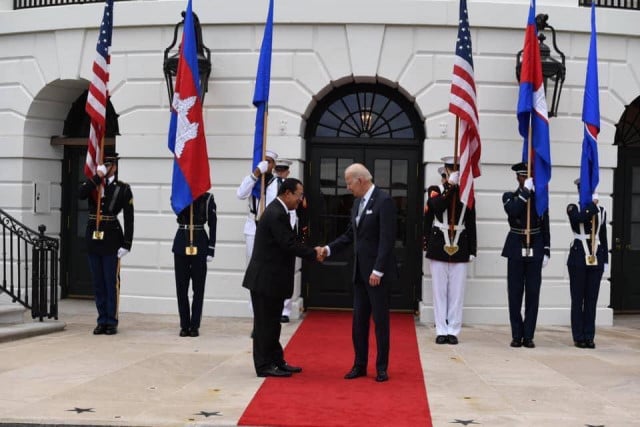 PHNOM PENH – U.S. President Joe Biden will come to Cambodia in November to attend the annual ASEAN summits, the White House announced in a press statement issued in Washington, D.C., on Oct. 28.
However, Russian President Vladimir Putin has not responded so far to the invitation to attend the Russian-ASEAN summit, which was sent by Prime Minister Hun Sen, Cambodia being chair of ASEAN.
During a meeting on Oct. 29 in Kampong Thom Province with people affected by the recent floods, Hun Sen said that he had invited Putin to attend the ASEAN meetings but that the Russian president had not replied at this point.
As the 2022 ASEAN chair, Cambodia will host the 40th and 41st ASEAN Summits and Related Summits from Nov. 10 through 13 in Phnom Penh. This will be the first in person summits since the outbreak of COVID-19 in late 2019.
Leaders from member states and countries partners including China, India, South Korea and Australia are expected to attend the annual series of meetings.
In a press release on Oct. 28, U.S. Press Secretary Karine Jean-Pierre said that President Biden will be in Phnom Penh on Nov. 12 and 13 to participate in the annual U.S.-ASEAN Summit and the East Asia Summit. As she pointed out, Biden intends to reaffirm the United States' enduring commitment to Southeast Asia and ASEAN centrality, building on the success of the U.S.-ASEAN Special Summit that was held in May 2022 in Washington, DC.
"[Biden] will underscore the importance of U.S.-ASEAN cooperation in ensuring security and prosperity in the region, and the wellbeing of our combined one billion people," Jean-Pierre said in the statement.
Biden will go to Egypt to attend the 27th Conference of the Parties to the UN Framework Convention on Climate Change (COP27) in Sharm el-Sheikh. Following the meeting in Phnom Penh, the U.S. president will go to Indonesia to take part in the G20 Leaders' Summit held in Bali on Nov. 15 and 16, 2022.
However, Biden will be replaced by U.S. Vice President Kamala Harris at the Asia-Pacific Economic Cooperation (APEC) Leaders Meeting that will take place on Nov. 18 and 19 in Bangkok.
Related Articles
January 10, 2020 12:05 PM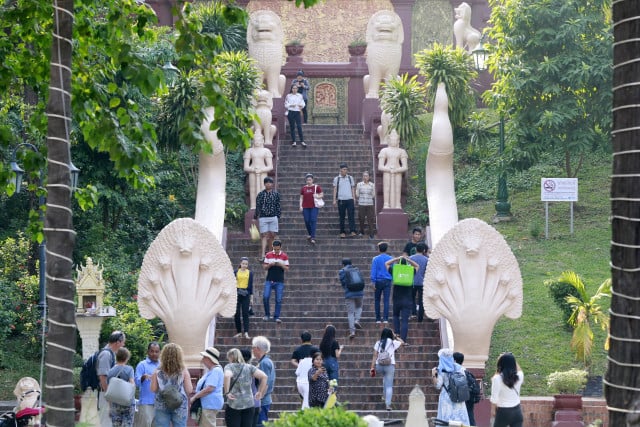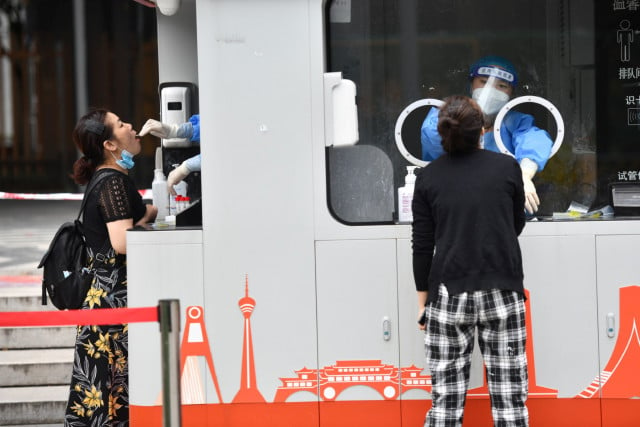 September 8, 2022 11:54 AM