US Resists Russian ASEAN Summit Role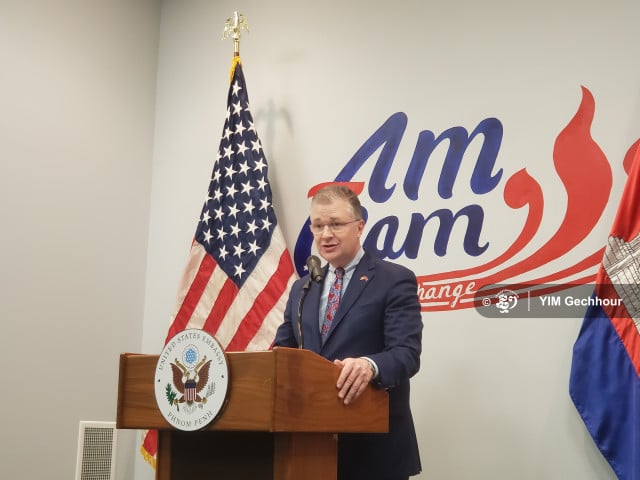 PHNOM PENH – The US has told Cambodia it would not be happy to see Russia represented at the upcoming ASEAN Foreign Ministers' Meeting in Phnom Penh.
Cambodia, as ASEAN Chair, will host the meeting and related events from July 30 to August 6.
Special Envoy of the ASEAN Chair Prak Sokhonn said on July 6 that Cambodia had invited Russian Foreign Minister Sergey Lavrov to attend related meetings.
Daniel J. Kritenbrink, US Assistant Secretary of State for East Asian and Pacific Affairs, made the American position clear at a briefing in Phnom Penh on July 13.
"We absolutely cannot allow the summit to be conducted in a manner that signals business as usual," he said. "We do not need Russia's participation, given its illegal war of aggression against Ukraine."
Events connected with the foreign ministers' meeting include the ASEAN Post Ministerial Conference, the ASEAN Plus Three Foreign Ministers' Meeting, the East Asia Summit Foreign Ministers' Meeting and the ASEAN Regional Forum.
Kritenbrink said also that the US reaffirmed its absolute support for ASEAN's centrality and the ASEAN outlook on the Indo-Pacific region.
"We are committed to Cambodia's success as Chair and we are committed to the success of ASEAN," he said.
He told Sokhonn his first visit to Cambodia in his current position was to demonstrate the US commitment to supporting Cambodia's ASEAN chairmanship and to enhance bilateral relations with Cambodia. He conveyed Secretary of State Antony Blinken's reaffirmation of US support for the success of Cambodia's ASEAN Chairmanship.
Kritenbrink's visit to Cambodia forms part of a regional tour from July 12-13 that aims to strengthen bilateral relations and engage with civil society leaders. He could not make any commitment about senior officials' visits to Cambodia but said he would return in August.
Invitations to the EAS Foreign Ministers' Meeting and ASEAN Regional Forum, scheduled for early August, were sent to the Russian Embassy.
"They were forwarded to Moscow," Embassy press attache Rafael Iangareev said on July 7. "We are waiting for the response. As soon as it is received, the Embassy will be glad to promptly inform the Cambodian side about it."
Japan is also considering whether to take part in the ASEAN Defense Ministers' Meeting Plus eight countries in November if Russia is invited.
Kyodo News Agency said Japanese Defense Minister Nobuo Kishi had raised the concern at a meeting with Cambodian Defense Minister Tea Banh.
Related Articles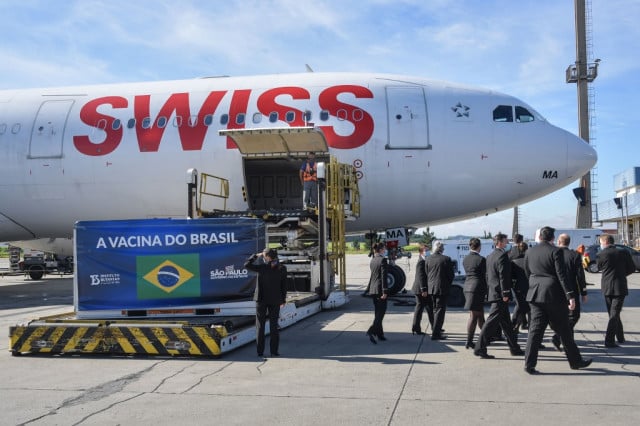 December 25, 2020 2:56 AM