US Sanctions Cambodian Military Officials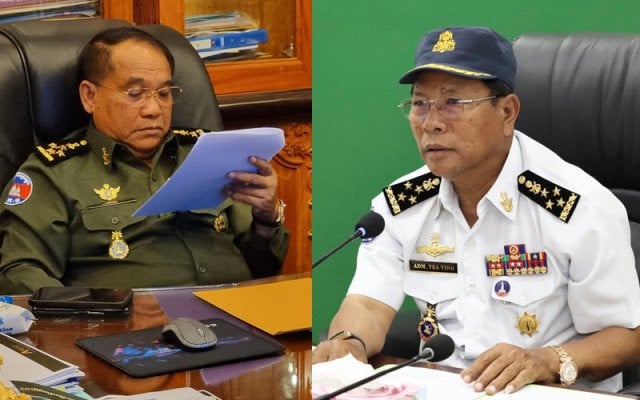 Pair accused of naval base corruption
PHNOM PENH--Two Cambodian military officials have been sanctioned by the US for their alleged roles in corruption.
Chau Phirun, director-general of the Defense Ministry's Material and Technical Services Department, and Tea Vinh, a Royal Cambodian Navy commander, allegedly conspired to profit from the construction and updating of Ream Naval Base facilities.
"Chau and Tea were involved in corrupt acts that undermined the rule of law and the Cambodian public's faith in their government institutions and public processes, including by using their political influence and official power for personal benefit," the US State Department said.
Government spokesman Phay Siphan said sanctioning the officials was an injustice.
"The US did it unilaterally, which demonstrates discrimination and a political agenda," he said.
Cambodia would not respond by taking action against the officials because the country has sovereignty, he added.
Tea Vin said he was busy in a meeting and was not available for comment. Chau Phirun could not be reached for comment.
The US advised American business people operating or considering operating in Cambodia to be mindful of interactions with entities involved in corrupt business practices, criminal activities and human rights abuses.
The US said there were two primary areas of exposure for US companies in Cambodia: Illicit financial activities and related risks in the financial, real estate, casino and infrastructure sectors; and entanglement with entities involved in trafficking in persons, wildlife and narcotics trafficking, and related risks in some areas of the manufacturing and timber sectors.
The US has previously sanctioned generals Kun Kim and Hing Bun Hieng and timber tycoon Try Pheap, as well as ex-Macau triad boss Wan Kuok Koi, also known as "Broken Tooth," who had business interests in Cambodia.
Related Articles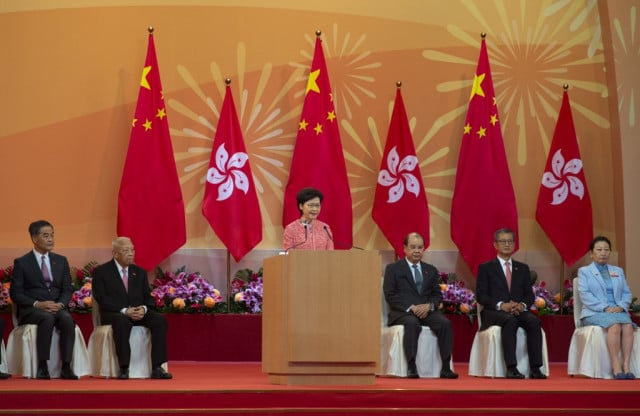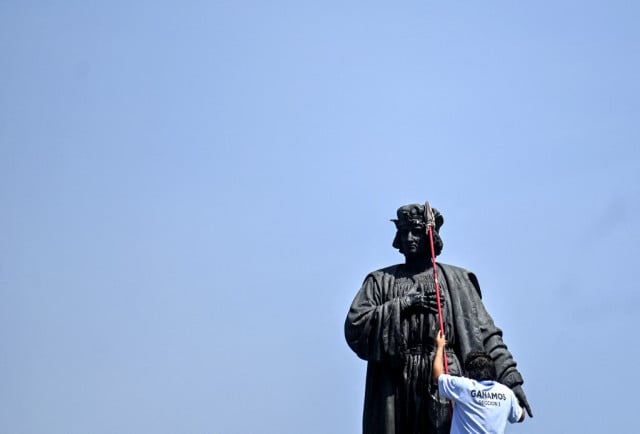 September 7, 2021 12:23 PM