US to Provide $7 Million to Support Cambodia's Demining Effort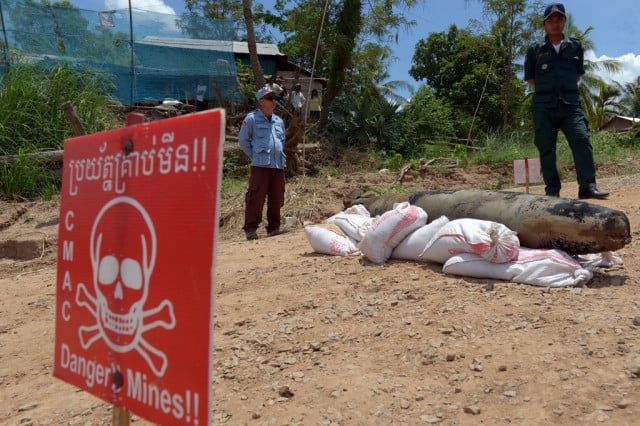 Sao Phal Niseiy
April 6, 2021 11:07 AM
The Cambodia Mine Action Authority reported that casualties from mines and unexploded ordinance dropped slightly from 2019 to 2020, but the threat remains widespread throughout Cambodia.
PHNOM PENH--The United States is on track to providing at least $7 million to support the Cambodia's demining efforts this year, a senior US official said on April. 6.
Speaking during a conference on the "To Walk the Earth in Safety" report which was launched on April 5, the Chief of Programs for Weapons Removal and Abatement in the Bureau of Political-Military Affairs at the Department of State, Jerry Guilbert said that the US is continuing to rid Cambodia of landmines.
"This year, we're on track, once again, to provide at least $7 million in additional de-mining assistance, again both in the east and west and it's something that we're committed to helping the Cambodian people overcome this deadly legacy," Guilbert said.
Since 1993, he continued, the US has been actively providing assistance to Cambodia to address these legacies of war by providing Cambodia with more than $167 million in Conventional Weapons Destruction assistance to clear those deadly hazards throughout the country.
When asked about the US's assistance to help Cambodia achieve its goal of being mine-free by 2025, Guilbert responded that Cambodia's journey is still a challenging one.
Pointing out that there remain a lot of landmines and ammunition in the country, he said the advantage Cambodia holds is it has the technical skills, the right people, and the right technologies in place to accomplish it by 2025.
"Really, it comes down to a matter of resources—international donor funding as well as resources committed by the Government of Cambodia itself," he said. "But like I said, either way, on whether it happens in 2025 or after, the United States is very, very interested in helping the Cambodian people deal with these deadly legacies."
According to Guilbert, the US government has been very closely working with both the Cambodian Mine Action Authority (CMAA) and international NGOs such as the Mines Advisory Group and Norwegian People's Aid as well as the HALO Trust to clear in both eastern and western sides of the country which have been heavily contaminated with land mines and Unexploded Ordnance (UXO).
A February 2021 report published by the CMAA showed there were 65 recorded casualties due to mines and UXOs in 2020, down from 77 in 2019. Battambang, Preah Vihear and Pursat provinces were among the worst-affected, but 12 provinces across Cambodia reported casualties over the course of last year.
Related Articles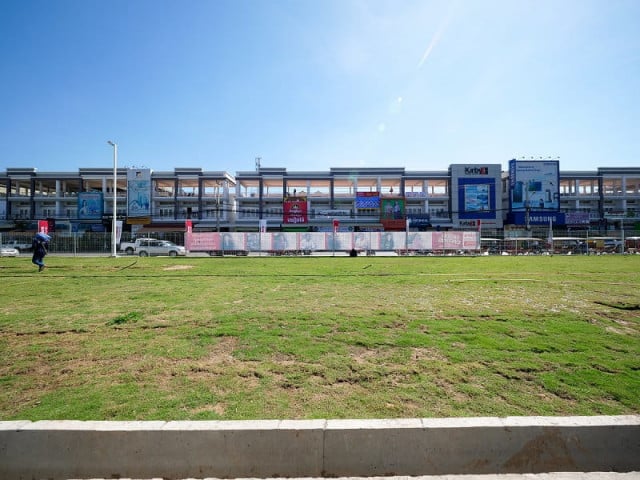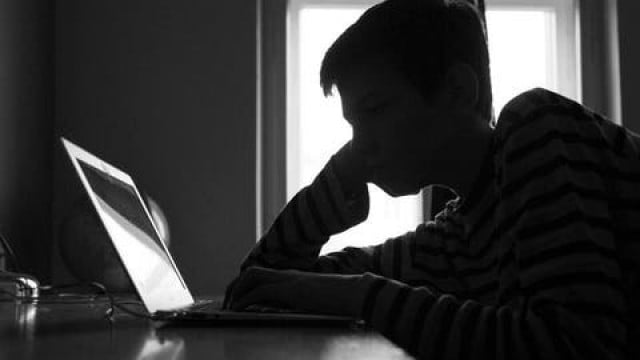 September 14, 2021 5:35 PM