USAID Boosts Digital Training for Young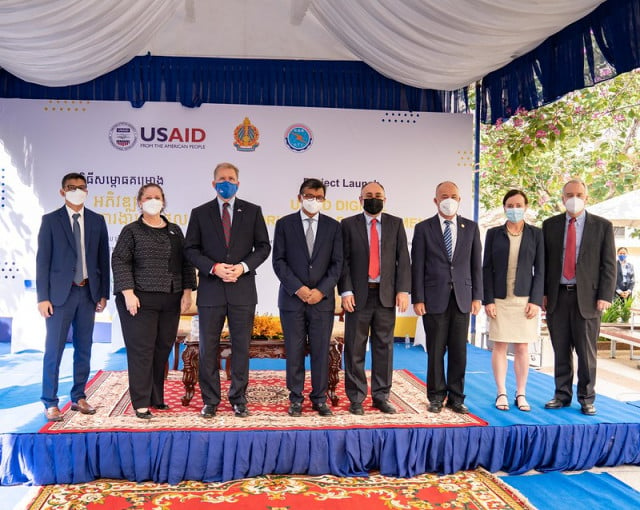 Universities team up for workforce education
PHNOM PENH--A $15 million USAID-funded initiative to give young Cambodians the skills to compete in the digital economy was launched on Feb. 23 by US Ambassador W. Patrick Murphy and Education Minister Hang Chuon Naron.
The University of California at Berkeley will implement the five-year "USAID Digital Workforce Development project" along with Cambodian partner institutions.
The project aims to develop digital skills by improving the quality of education at the tertiary level to meet international education standards and by providing scholarships, internships and exchange programs to support and provide employment opportunities.
The US Embassy said the project will help the country improve its competitiveness in a global economy that is increasingly technology-reliant and requires a digitally skilled labor force.
"The new activity will work with Cambodian higher education institutions to strengthen courses and programs for students in the area of information and communication technology," the embassy said.
"It will also help those institutions meet recognized educational standards so that employers can recruit Cambodian graduates with confidence,"
Scholarships and networking opportunities will be a priority so that Cambodian students and young people can build their skills and find jobs that match their education.
The project will also bridge Cambodia's private sector and local universities by creating job opportunities through internships in collaboration with the private sector. The project will put a high priority on inclusivity to ensure that young people from all backgrounds can access the opportunities.
Hor Peng, director of the National University of Management, and Omar Romero Hernandez, representative of the University of California, Berkley, signed a Memorandum of Understanding on higher education between the universities.
During a meeting between the Seventh Committee of the National Assembly and the Ministry of Education on Feb. 22, committee chairman Hun Many urged the ministry to continue to strengthen and promote digital education to be ready in the Covid-19 crisis phase and to respond to the latest developments in the context of the Industrial Revolution 4.0.
Many encouraged the ministry to use and process what is at hand to the best of its ability to meet the needs of education in Cambodia.
Naron spoke of strengthening the education sector. He said the ministry had launched a program to reform schools through effective practices that focus on academic evaluation and public outreach, and increasing school accountability to enhance autonomy in management and teaching.
"The ministry has been promoting digital for the 21st century by encouraging students to learn to solve their own problems and to create apps to solve challenges in their daily lives," Naron said.
A new generation of school programs was being implemented that focuses on accountable schools, high-standard schools of the 21st century and new teaching methods.
The US Embassy said USAID/Cambodia resumed its education aid through an agreement with the Cambodian government in 2003. Assistance to date in the education sector totaled $31 million.
Related Articles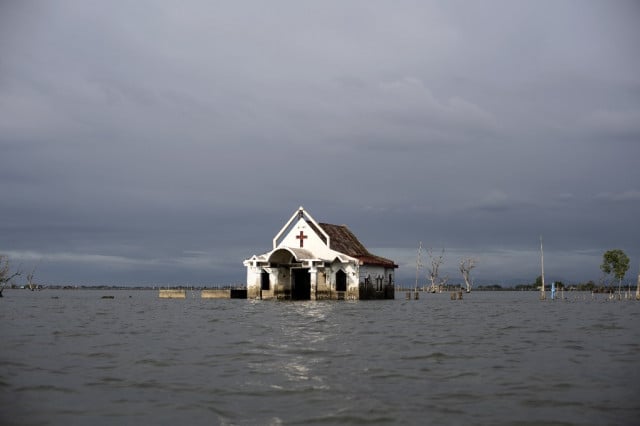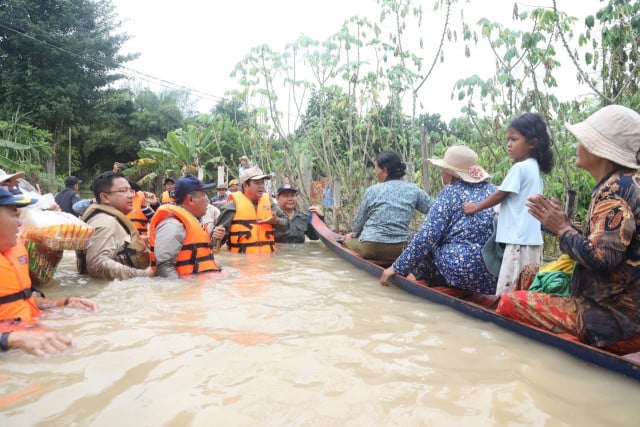 September 30, 2022 2:00 PM