USAID Grants Financial Aid to Help Khmer Rouge Survivors with their Health Conditions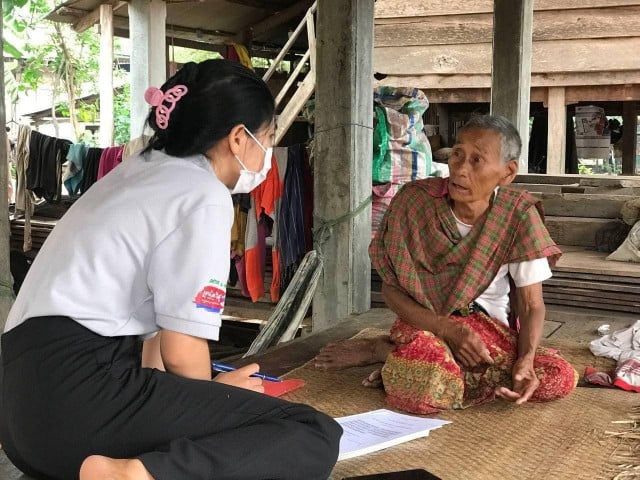 This will focus on Cambodians 45 years old and older who lived through the regime
PHNOM PENH--The United States Agency for International Development (USAID) on Sept. 23 announced that $5 million in financial aid has been granted to support the project "[a]dvancing the Rights and Improving the Conditions of the Health of Khmer Rouge Survivors," which is managed by the Documentation Center of Cambodia (DC-Cam).
"It will provide access for Khmer Rouge survivors to health care [ to help them cope with] dominant health conditions and concerns, socio-economic conditions, and the experiences during the Khmer Rouge regime," US Ambassador Patrick W. Murphy said.
"We are proud to support this project," he said. "The US government has a long-time commitment to promoting peace and national reconciliation through Khmer Rouge historical remembrance."
According to Youk Chhang, executive director of DC-Cam and himself a Khmer Rouge survivor, the center has received a total of $6.5 million from USAID to help Khmer Rouge survivors cope with health issues. "The grant that DC-Cam has received is to support 5 million Khmer Rouge survivors aged 45 years old [and older], which is 33 percent of the total population," he said.
"Our project has three important activities: improving Khmer Rouge survivors' health conditions by encouraging them to check their health at hospitals to get proper treatment for their illnesses that may affect their families' economy; raising awareness of public welfare and providing public health services for Khmer Rouge survivors; and conducting research on the welfare condition of Khmer Rouge survivors who are living in rural areas," he said. "All the findings will be used as the foundation to develop their communities."
A woman who lived through the Khmer Rouge regime watches as the health issues she now has to cope with are being carefully noted so she can get the support she needs. Photo: Documentation Center of Cambodia.
Launched in 2017, the project has so far helped around 2,000 Khmer Rouge survivors 55 years old and older, Chhang said. They tend to have similar illnesses such as high blood pressure, heart disease, diabetes, chronic obstructive pulmonary disease, pulmonary tuberculosis and breast cancer.
The Khmer Rouge regime, which started in April 1975 and ended in January 1979, caused the death of more than 2 million people in Cambodia.
According to Chhang, Cambodia might be the first country to receive an international grant to help address the health conditions of genocide survivors, which makes this project the more significant. "Receiving [support] to benefit individuals… to care for the welfare of Khmer Rouge survivors is important," he said.
Founded by Yale University in United States in the mid-1990s, DC-Cam has been recognized internationally for its research on the Khmer Rouge genocide and work to support those who survived that era. Awards received have included the Judith Lee Stronach Human Rights Award from the Center for Justice and Accountability in 2017. Moreover, Chhang in 2018 received the Ramon Magsaysay Awards, which is regarded as Asia's Nobel prize, for preserving historical memory for healing and justice.
Related Articles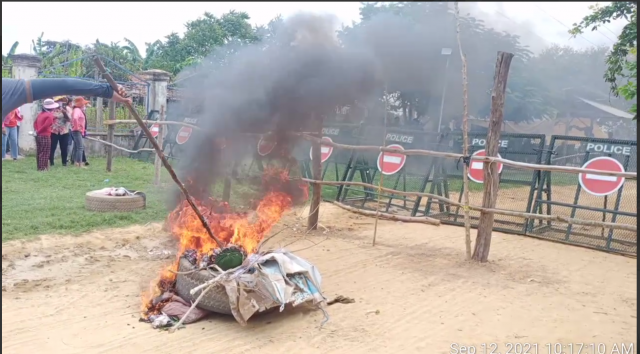 September 22, 2021 6:29 PM