Vaccination Is Not Liberation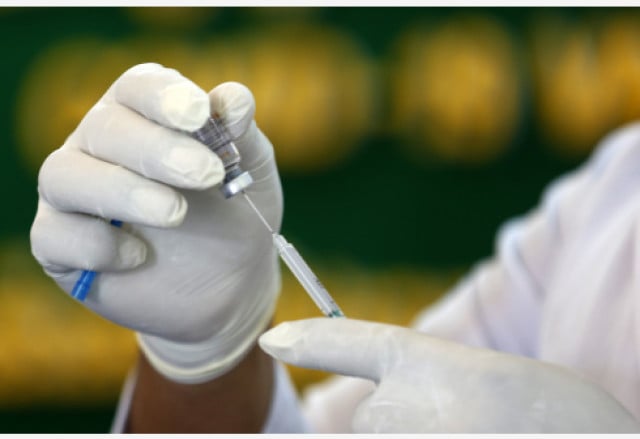 Cambodianess
April 11, 2021 4:00 AM
As the vaccination campaign against the coronavirus is expanding in the country, other countries' experience provides food for thought.
For example, as mentioned at the US news website Huffington Post, the United States and Chili with a good record on vaccination and, to a lesser extent, the United Arab Emirates have a problem. No matter that they have been vaccinating frenetically since early 2021, they now face an increase in the number of cases unlike others at the top of the class such as Israel.
What mainly is called into question is vaccinated people's loosening of barrier measures. It's understandable. With the vaccine, stress evaporates. One believes being 100 percent protected while this may not necessarily be the case. One believes oneself incapable of infecting others, which is not necessarily the case.
Hardly able to take a step back as to the effectiveness of the vaccines both regarding the protection offered vaccinated people and these people's capacity to transmit the virus, prudence must remain the order of the day.
Until now, thankfully, the virus has claimed few lives in the country.
But before the Feb. 20 community spread, it had killed no one. And that's the difference. Before, we could believe ourselves immunized here, nearly looking down on the paralysis in which others were submerged. This time is over. That it kills few people changes nothing: The coronavirus now is on everyone's mind.
We now must contain it while waiting for the immunization coverage that will lead to collective protection. But we must also manage to contain it without blocking the country's economic activity, which is already significantly affected.
To this end, let's hope that vaccination will not result in slip-ups seen elsewhere.
Related Articles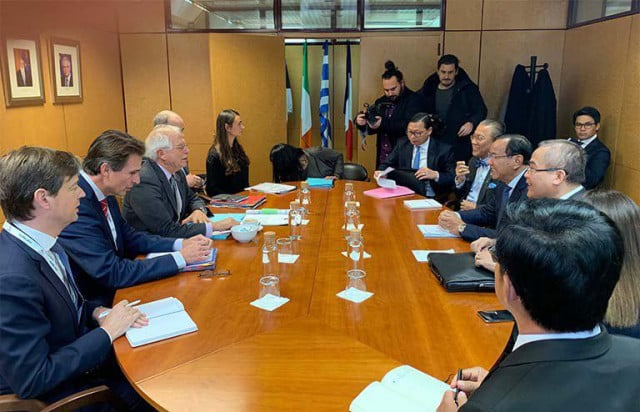 December 16, 2019 3:23 AM