Vaccines from Japan to Arrive July 23 as COVID-19 Cases Continue to Rise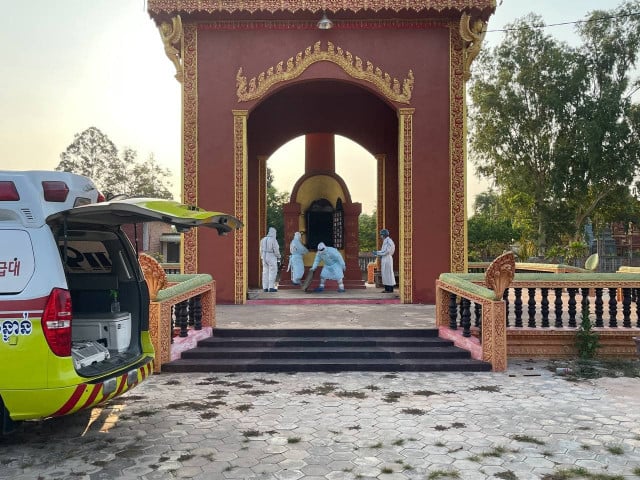 The 1 million doses of AstraZaneca will arrive at a time when Cambodia is grappling with a rising number of imported COVID-19 cases that are largely affecting the northwestern provinces
PHNOM PENH--The Ministry of Health on July 21 reported that another 812 COVID-19 cases were detected in Cambodia as cases continue to rise, despite a slight drop in daily new cases over the last week.
A further 19 people died of COVID-19 across Cambodia, bringing the death toll up to 1,168, the Health Ministry said. Of the 812 new cases, 533 were locally transmitted and 279 were imported, with migrant workers continuing to return from across the Thai border.
So far Cambodia has recorded 69,608 COVID-19 cases since the pandemic began, but 61,779 people have recovered since contracting the virus.
However, while cases appear to be declining slightly, the spread of the virus remains difficult to track due to the Ministry of Health's refusal to publish data by province.
Those provincial administrations that are publishing their COVID-19 data appear to have seen a sharp uptick in cases in the past month—notably in remote parts of Cambodia and those close to the Thai border, such as Siem Reap, Oddar Meanchey, Battambang and Koh Kong provinces.
One migrant worker who escaped his quarantine facility on July 16 before authorities realized he had COVID-19 was found yesterday afternoon at his wife's house in Anlong Veng District, Oddar Meanchey Province.
Meanwhile Cambodia's vaccination drive continues with 6,202,414 people having received one dose of a COVID-19 vaccine and 4,195,934 people having received both doses—more than 96 percent of those fully vaccinated against COVID-19 have received either Sinovac or Sinopharm.
The Chinese manufacturers have previously suggested that a third booster shot would be needed to enhance to efficacy of Sinovac and Sinopharm—a move the Cambodian government said it would explore, but no such initiative has been made yet.
The Japanese government announced earlier this month that it would be donating 1 million doses of the AstraZaneca COVID-19 vaccine to Cambodia and has now confirmed that this donation will arrive on July 23.
As many countries struggle to contain the Delta variant of COVID-19, the World Health Organization—in a joint situation report with the Ministry of Health—said on July 12 that only 49 cases of the Delta variant had been detected in Cambodia and that sequencing of community-acquired samples suggest that the Delta variant is not circulating locally in Cambodia.
Related Articles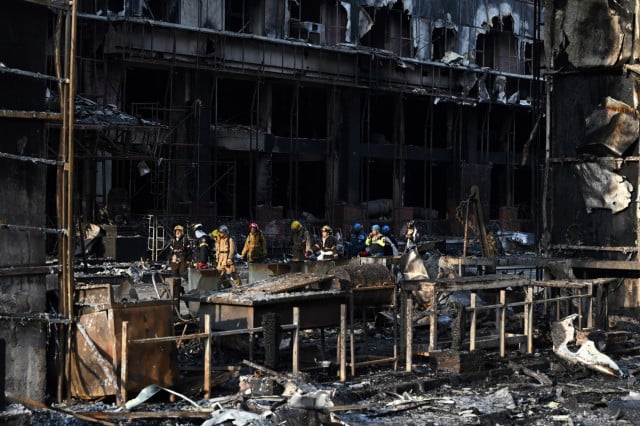 December 30, 2022 11:05 AM