Value of construction projects doubles in 2019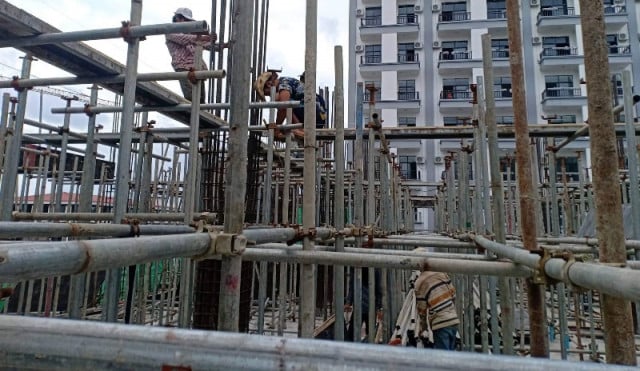 Ou Sokmean
January 13, 2020 8:37 AM
PHNOM PENH – The value of construction projects doubled to $11.4 billion in 2019, according to the Ministry of Land Management, Urbanization and Construction.

The ministry said there were 4,888 projects last year of which 500 were valued at $10.4 billion and covered an area of more than 20 million square meters.
The remaining 4,388 projects covered three million square meters, it said.
"There were 73 hotels, 357 commercial buildings, 137 industrial complexes and 119 multi-functional buildings," the ministry said. "In addition, there were nearly 30,000 apartments or villas."
The ministry said it had approved 48,446 projects worth an estimated $53 billion over the past decade.
Cambodia's construction boom has raised safety concerns following recent building collapses. The latest — involving a six-storey building in Kep — claimed 36 lives and injured 20 people earlier this month.
Related Articles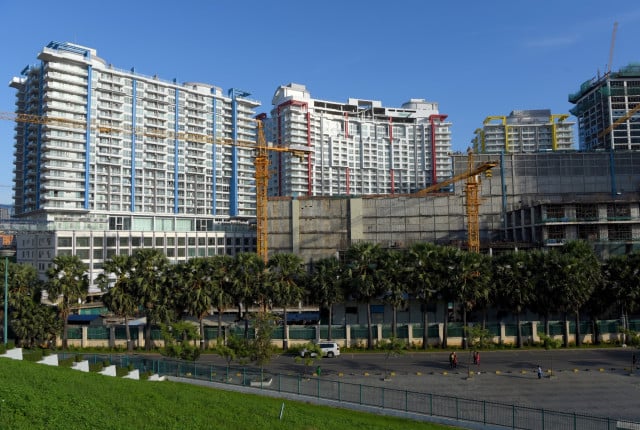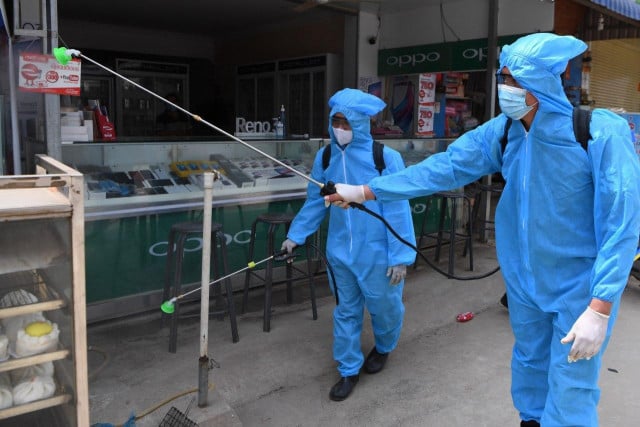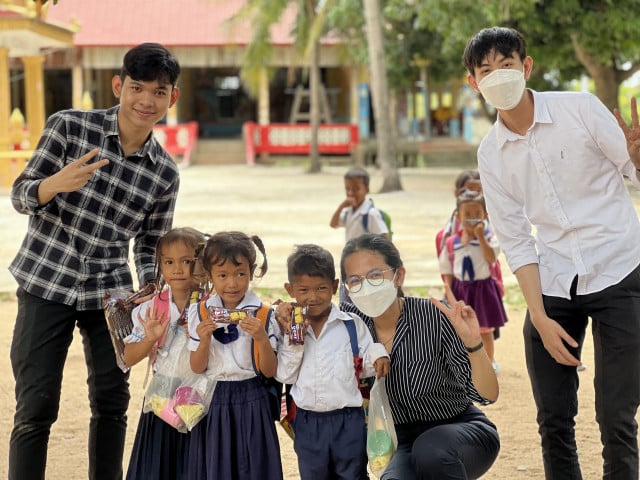 September 13, 2022 3:30 PM