Wat Kompong Luong Buddha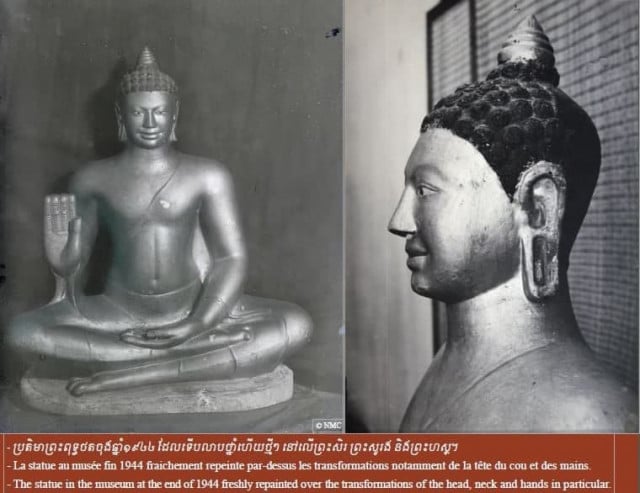 Cambodianess
April 15, 2021 8:51 AM
PHNOM PENH--The National Museum of Cambodia in collaboration with the École française d'Extrême-Orient (EFEO), or French school of Asian studies, has been holding its first virtual exhibition to commemorate the 100th anniversary of the museum. During the exhibition period, some sculptures and their histories are to be displayed digitally. With the approval from the National Museum of Cambodia, and in contribution to the promotion of Khmer cultural heritage, Cambodianess is pleased to present an overview on "Vat Kompong Luong Buddha."



This statue of the Buddha looked very different when it was still on the altar of the vihear of Wat Kompong Luong (in the ancient city of Angkor Borei). Doubtless carved in the 6th century and revered appar- ently without interruption since it had been restored and covered with several layers of lacquer and gilding applied over the centuries. The last "restoration", probably dating back to the 19th century, had considerably modified its appearance, notably by lengthening the neck and remodel- ing several other features.
In September 1944, with the support of King NORODOM SIHANOUK, Pierre Dupont, then director of the museum, decided to transfer the statue to the museum with the intention of restoring its original appearance. Mr. Kam Doum, secretary of the museum, who was in charge of the mission, had great difficulty convincing the chief of the pagoda and the local population of the importance of letting it go. It was only after long negotiations that the statue, traveling up the Bassac by boat, arrived in Phnom Penh, together with a load of other artworks for the museum. During the transfer, the statue broke in two across the abdomen. Very embarrassed, Pierre Dupont was obliged to abandon his plan to remove all the other paintings: in order to conceal the repair, he end- ed-up doing the reverse: repainting the entire statue in gold.
In the early 2000s, when very tarnished paint was peeling, a long and delicate "de-restoration" was undertaken. This operation aimed to preserve only the remains of fifteen-century black and red plaster that did not modify the original modeling. Saved from destruction at the hands of the Khmer Rouge thanks to its transfer, the statue has now reassumed its original contours.
In particular, we may observe that the Buddha's face is similar to those of the Vishnu sculptures of Phnom Da, a site neighboring Angkor Borei (these are exhibited a little further on, in the center of the gallery). Indeed the Wat Kompong Luong Buddha may be the work of the same sculptors as those who fashioned the Phnom Da images.
Text provided by the National Museum of Cambodia
Related Articles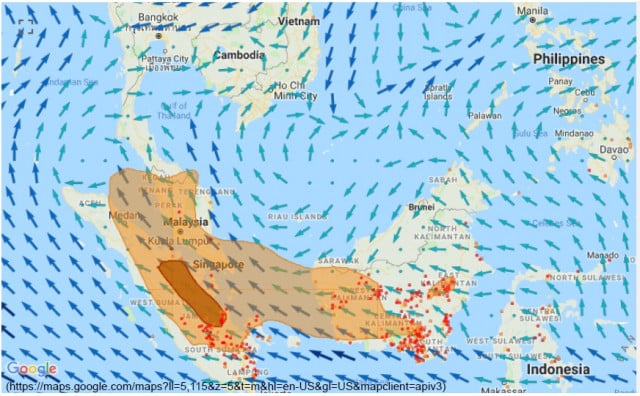 September 23, 2019 2:17 PM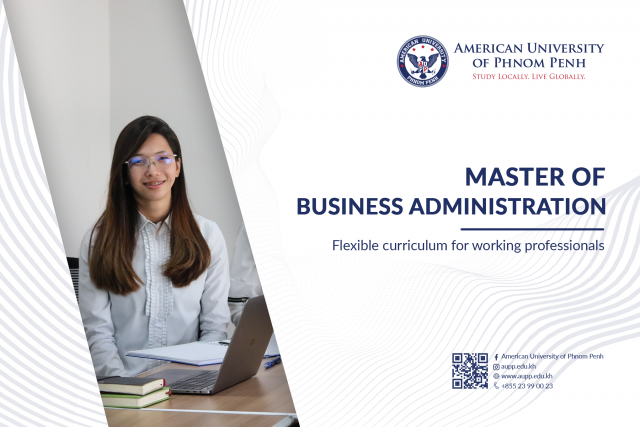 September 14, 2020 4:13 AM