Venezuelan opposition leader, associates to be investigated for crimes against state
Xinhua
September 6, 2019 4:30 AM
CARACAS -- The Venezuelan government has asked the Public Ministry to investigate opposition leader Juan Guaido and his associates for possible crimes against the state, Vice President Delcy Rodriguez said Thursday.

At a press conference, Rodriguez played a taped phone conversation between Manuel Avendano, identified as an "outside adviser" to Guaido, and Vanessa Neumann, a Venezuelan-American and member of Guaido's inner circle.
Avendano and Neumann can be heard discussing the need to change Venezuela's stance regarding its territorial dispute with neighboring Guyana over the Essequibo region, which is currently under Guyana's jurisdiction.
Neumann, who according to Rodriguez works for the U.S. Department of Defense, said on the tape it was necessary for Venezuela to renounce its claims to the region.
The revelation led Venezuelan President Nicolas Maduro to ask prosecutors to undertake "an exhaustive investigation of all of the crimes that are being committed there," Rodriguez said.
Rodriguez described Guaido as "a project prepared and planned by the government of the United States to commit crimes."
An ongoing power struggle between the ruling socialist government and the conservative opposition, which controls congress, led Guaido to declare himself "interim president" in January. He was subsequently recognized by Washington and some of its allies, and he designated Neumann to be his "ambassador" to Britain.
​
Related Articles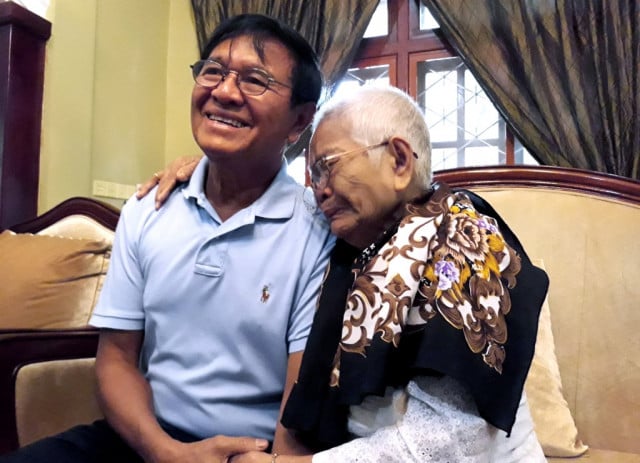 September 10, 2019 1:01 PM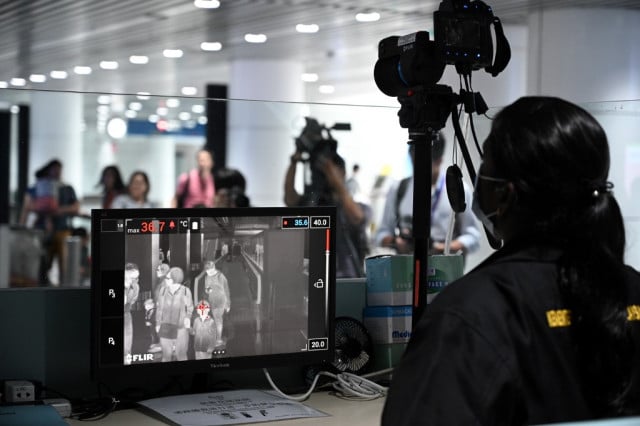 January 27, 2020 11:48 AM