Vietnam and Cambodia Clash over a COVID-19 Case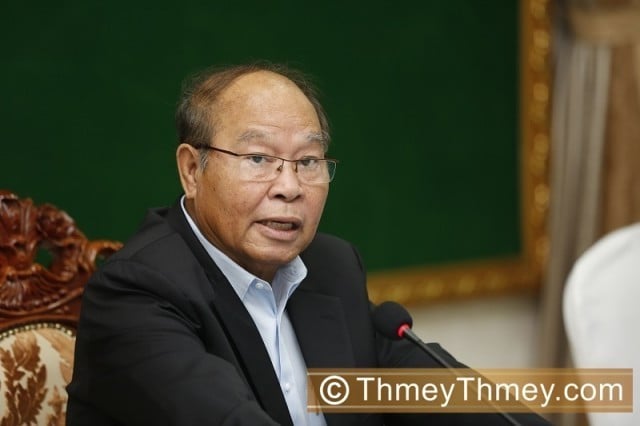 Phoung Vantha
June 11, 2020 6:42 AM
Cambodia denies infection took place in the country
PHNOM PENH--The Ministry of Health Thursday (June 11) categorically denied that an 18-year-old Vietnamese man identified in Vietnam as carrying the Coronavirus Disease 2019 (COVID-19) had just returned from Cambodia.

The Ministry of Health's statement came as the Vietnamese news publication VnExpress.net reported that the young man had gone back to Vietnam on May 25 via the Thuong Phuoc Border Gate in Dong Thap Province—a border crossing in Prey Veng Province. The man was immediately quarantined at the Mekong Delta Province's Hong Ngu District Health Center.

According to VnExpress.net, the first test results proved negative for coronavirus infection, but a second one done on June 7, just as he was about to complete his quarantine and go home, came out positive.

Upon hearing of this COVID-19 case, the Cambodian Ministry of Health's team and the Prey Veng Province health department conducted a throughout investigation, which showed that no Vietnamese man had crossed the border at the crossing mentioned in the Vietnamese publication, the ministry statement read.

Since, according to the news report from Vietnam, he is a resident of Thuong Phuoc Commune, Hong Ngu District, Dong Thap Province in Vietnam, he became contagious in Vietnam, the ministry said, stressing that he is not a resident of Cambodia.

"I would like to inform you that no new case of COVID-19 has been detected or reported through the ministry's surveillance system," Health Minister Mam Bun Heng said in the statement.

"The Ministry of Health considers that this case has serious implications for Cambodia, which is trying to prevent the spread of COVID-19," he said.

According to the statement, the Ministry of Health has requested that the Vietnamese authorities adhere to the international technical and regulatory standards for sharing information on infected cases before such information is published by the media.

This is the second time that the Cambodian and Vietnamese health authorities clash over a coronavirus infection case.

Last month, the Vietnamese authorities had reported that a Vietnamese man who had been in Siem Reap Province since last January and had returned to Vietnam on May 2 even though the border was closed had tested negative on May 5 and positive on May 15. Bun Heng had responded that there was no record of the man having been in Cambodia.

As of Thursday, Cambodia has reported 126 cases of COVID-19. Among those, 125 have recovered and one patient remains hospitalized.


Related Articles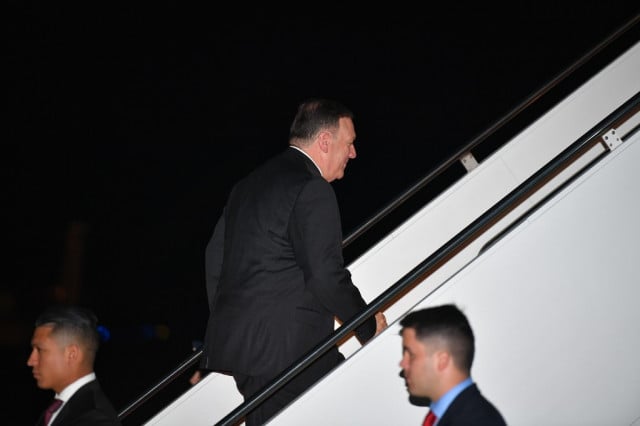 September 18, 2019 8:05 AM
November 24, 2020 1:57 AM