Vietnam boosts bank account coverage, cashless payment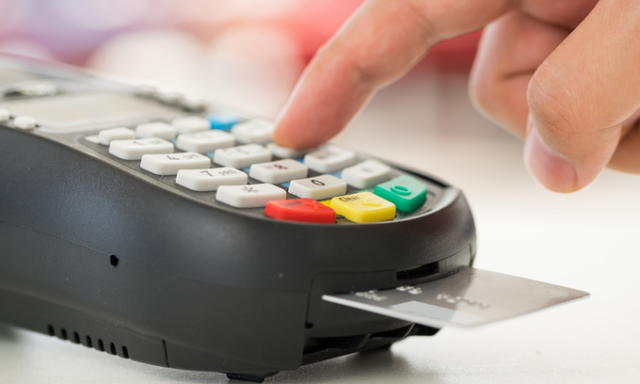 Xinhua
June 11, 2019 2:58 PM
HANOI-- Vietnam's central bank must take action to ensure 70 percent of the Vietnamese population over the age of 15 have bank accounts by 2020, more than 80 percent by 2025, and 90 percent by 2030, Vietnam News Agency on Tuesday quoted a prime ministerial decision as reporting.

Under the decision, the government set out plans to increase the number of ATMs per 100,000 people to 40 by 2020, and that of commercial bank branches per 100,000 people to 20 by the same year.
The decision also targets the strengthening of accessibility to banking services for businesses, especially small- and medium-sized enterprises (SMEs). As part of the roadmap, the number of SMEs with outstanding loans at credit institutions will be 200,000 by 2020, some 250,000 by 2025 and 300,000 by 2030.
At a cashless payment workshop in Vietnam's Ho Chi Minh City on Tuesday, Vietnamese deputy prime minister Vuong Dinh Hue stressed that the government has paid attention to promoting cashless payment as a way to support the building of an e-government and provision of online public services.
Citing statistics of the central bank, he noted that Vietnam's mobile payment market expanded 160 percent in 2018.
Vietnam is setting to make the rate of cash payment to be below 10 percent among all means of payment by 2020 and 8 percent by 2025, according to the country's national plan on non-cash payment market development.
Related Articles
September 27, 2023 8:47 AM