Vietnam busts ring trafficking drug from Cambodia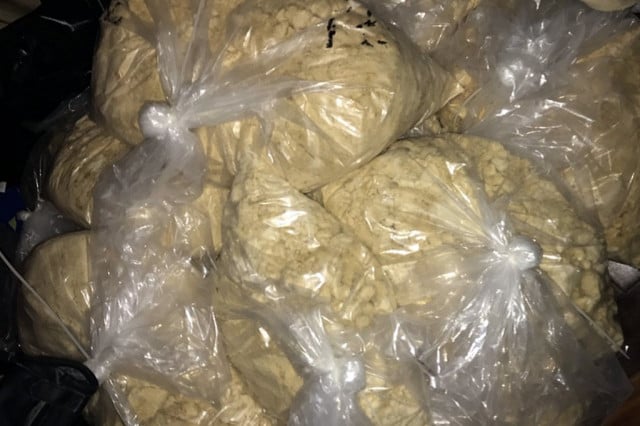 Xinhua
September 11, 2020 7:42 AM
HO CHI MINH CITY-- Police of southern Vietnam's Ho Chi Minh City have cracked down a ring smuggling over 47 kg of drugs from Cambodia to the country, Vietnam News Agency reported Thursday.
Three traffickers, aged 35 to 43, were caught red-handed on Sept. 2 receiving the drug contained in two fruit boxes from a transporter they hired at a market in the city.
The drugs included nearly 30 kg of crystal methamphetamine, over 9.2 kg of ketamine, 15 cakes of heroin and 20,000 ecstasy tablets, according to the report.
Further investigation is underway.
As stipulated in Vietnamese laws, those convicted of smuggling over 600 grams of heroin or more than 2.5 kg of methamphetamine are punishable by death. Making or trading 100 grams of heroin or 300 grams of other illegal drugs also faces death penalty.
Related Articles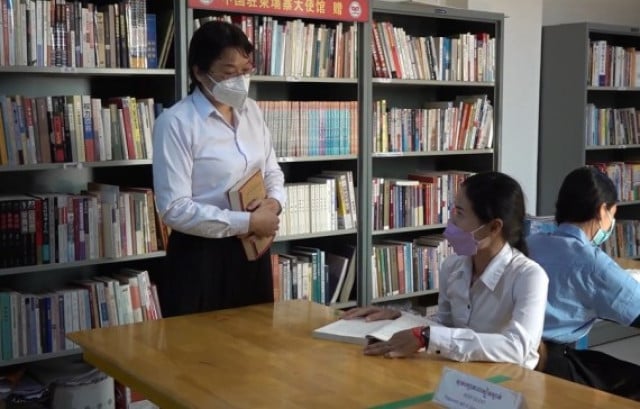 February 26, 2022 12:30 PM