Vietnam Continues to Maintain Temporary Military Camps along the Border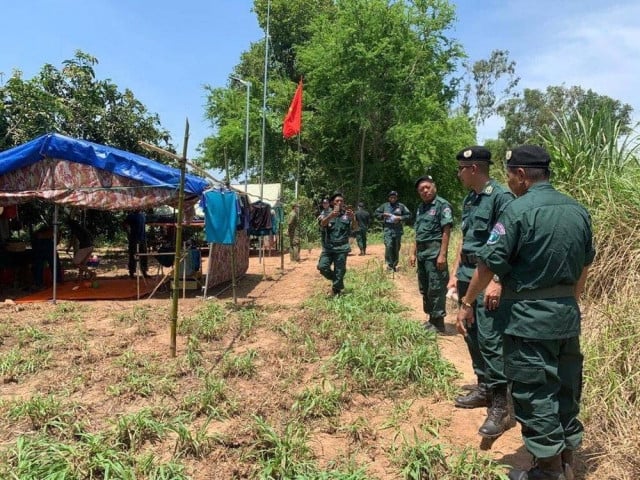 Mao Sopha  
June 26, 2020 4:23 AM
Cambodia is monitoring the situation while lifting some border-crossing measures
PHNOM PENH—The Cambodian authorities on June 25 said that the Vietnamese military has yet to remove the camp set up across the border along Kandal Province in spite of requests made by Cambodia.
Provincial Governor Kong Sophorn said that his office has been carrying legal as well as administrative work to ensure that Vietnam's An Giang provincial authorities take down all the military tents.
"We have tried numerous times to remind them," he said. "So I'm confident, and hope, that soon after the COVID-19 situation gets better, the Vietnamese side will completely remove all tents, taking into account our close and longstanding cooperation between Kandal Province in Cambodia and An Giang Province in Vietnam," Sophorn said. He added that the Vietnamese had removed seven of the camp's 31 tents so far.
Since March, Vietnam has maintained temporary military camps along the Cambodian border, claiming this was meant to stop people from crossing over and prevent the spread of the Coronavirus Disease 2019 (COVID-19).The move prompted Cambodia to lodge a diplomatic note with the Vietnamese government on May 13.
In addition to Kandal Province, Vietnam has also set up 83 military camps in Takeo province located just 30 meters from the border post.
Contacted on June 25 regarding the situation, Takeo Provincial Governor Ouch Phea did not give a specific answer as to whether these camps were still in place. He said that he was monitoring the situation and working on an update.
On June 22, the Cambodian government announced that border restrictions along the Vietnamese border put in place due to the pandemic were removed although some of them would remain in place to curb the spread of COVID-19.
Cambodia and Vietnam share a 1,270-kilometer border that they have been demarcating since 2006. The two countries have so far ratified 86 percent of their common border.
Related Articles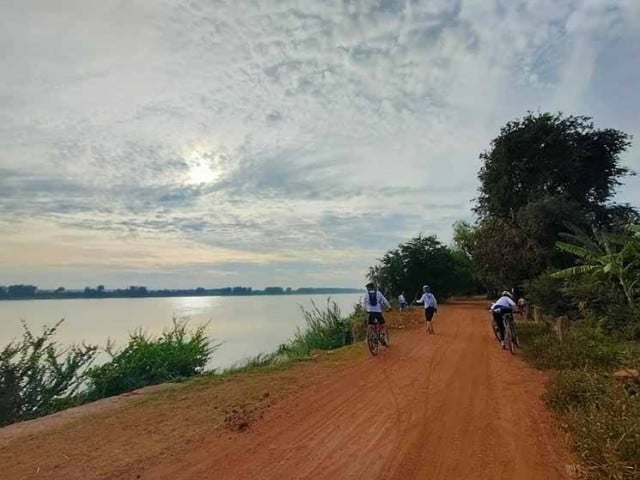 December 27, 2022 2:25 PM