Vietnam Extends SEA Games Registration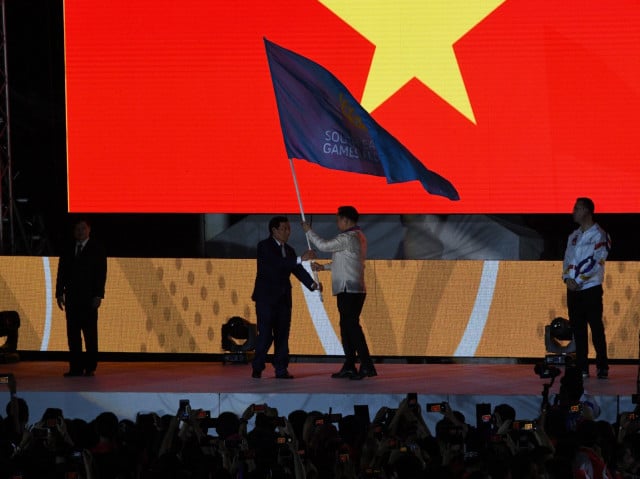 Delay follows plea from competing countries
PHNOM PENH– Vietnam, host of the 31st SEA Games, has postponed until April 12 a deadline for countries to submit lists of competitors.
The new date is a month before the Games start. The deadline was originally March 31 before it was extended to April 5. However, due to requests from some countries yet to submit their list, the organizers have given another week's extension.
Five countries have so far submitted their full lists.
As of March 31, 11 countries had been expected to register 7,300 delegates, including about 3,600 athletes, organizers say.
It is estimated that 6,000 to 7,000 athletes will compete but only 3,600 have been registered so far.
In addition to the host country, three countries have officially announced the number of athletes. The Philippines will send 656 athletes to compete in 39 of 40 sports, and Malaysia's 612 athletes will compete in 37 of 40 sports. Indonesia has 476 athletes competing in 32 sports.
Cambodia is expected to send about 500 athletes to participate in 33 sports. This would be the Kingdom's largest SEA Games contingent as the country tests the waters ahead of the 32nd Games to be hosted by Cambodia in 2023.
Related Articles