Vietnam eyes bigger wood, woodwork export in 2019
Xinhua
June 26, 2019 6:13 AM
HANOI-- Vietnam has set a target of earning 11 billion U.S. dollars from exporting wood, woodwork and other forest products this year, up from 9.4 billion U.S. dollars last year, the Vietnam Administration of Forestry said on Wednesday.

The country made wood and wood-based product export turnovers of nearly 4.3 billion U.S. dollars in the first five months of this year, surging 20 percent against the same period last year. Its largest export markets included the United States, Japan, China, South Korea and the European Union.
Vietnam has halted the exploitation of natural forests for three years, and has intensified forestation as well as timber import. The country's 3.5 million hectares of forests planted for future exploitation will offer it 35-40 million cubic meters of timber in the next five to 10 years, according to the administration.
At present, Vietnam has nearly 5,000 enterprises involved in the production and processing of wood and wood-based products.
Related Articles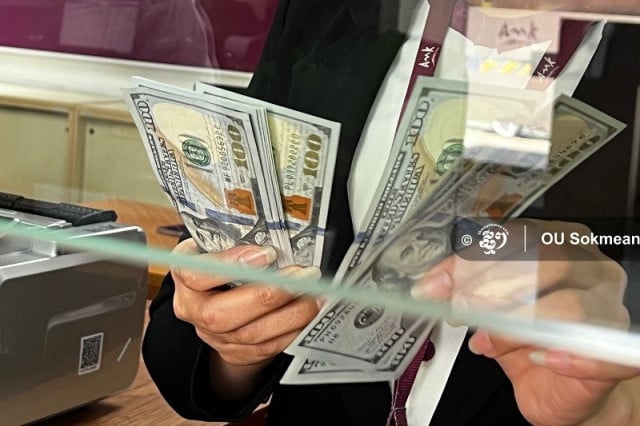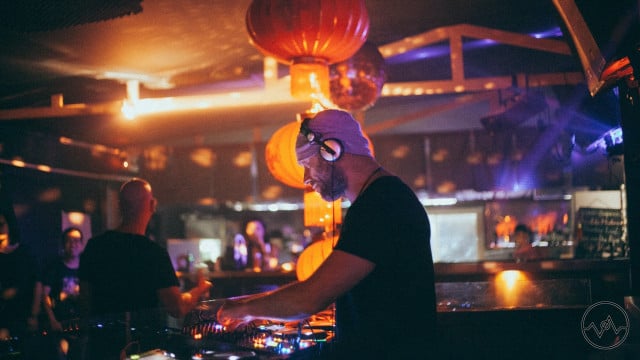 December 29, 2022 4:20 PM
September 24, 2023 2:31 PM