Vietnam plans tax hikes on health grounds
HANOI -- Vietnam's finance ministry is seeking public consensus on raising the special consumption tax on cigarettes, beer and alcohol and proposing such a tax on sugary drinks, saying that the levy would help the country tackle health issues, local newspaper Vietnam News reported on Tuesday.
The special consumption tax on beer was last raised in 2018 to 65 percent, while tax collection on cigarettes is at 75 percent, and alcohol products are between 35 and 65 percent.
The finance ministry has also proposed imposing a "proper tax" on sweetened beverages after a failed attempt in 2017 when the ministry suggested either a 10 percent or a 20 percent rate for the sugary drink tax.
Such measures have the backing of the World Health Organization (WHO) and the National Institute of Nutrition, which showed that Vietnam's consumption of drinks with added sugar jumped seven times in the past 15 years, to 50.7 liters per person in 2018, in line with rapidly rising overweight and obesity rates in the country.
Many countries in the Southeast Asian region have already imposed taxes on sugary drinks, according to the finance ministry, referring to the rate of 20-25 percent in Thailand, 5-10 percent in Laos and 10 percent in Cambodia.
Higher tax rates would help cut consumption of these products for health reasons and boost state budget income, said the finance ministry.
Related Articles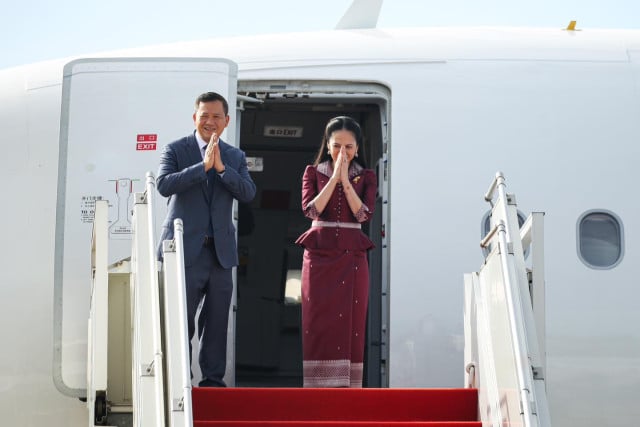 September 14, 2023 12:46 PM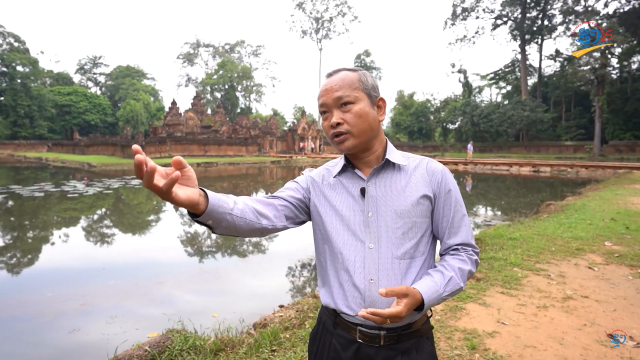 February 11, 2023 10:30 AM