Vietnam to greet 100 millionth citizen in April
HANOI -- Vietnam is preparing to mark the birth of its 100 millionth citizen next month with a publicity campaign to promote the positive effect of population growth on the economy, Vietnam News Agency reported on Sunday.
According to the General Statistics Office, Vietnam had 99.2 million citizens as of April 2022, making it the 15th most populous country in the world and among the third most populous in Southeast Asia.
The country's statistics office said in the face of rising global economic competition, every country is seeking to achieve competitive advantage through human resources.
Thus Vietnam sees the birth of its 100 millionth citizen as "a proud landmark", combined with policies to incentivize economy and investment growth, in raising the national profile among the international community, said the statistics office.
The government has planned a publicity campaign in mid-April, including a parade and a meeting ceremony to welcome the birth of the 100 millionth citizen.
The total fertility rate, the number of children a Vietnamese woman has in her lifetime, was between six and seven until the early 1960s. It declined to 4.8 in 1979 and then continued to decline, reaching the replacement level fertility around two since 2006, according to the United Nations Fund for Population Activities.
Related Articles
February 28, 2020 9:19 AM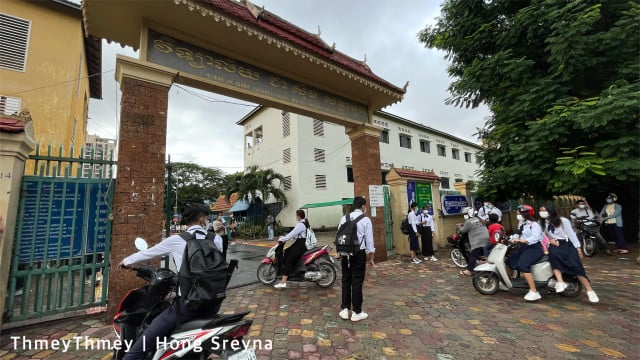 September 15, 2021 6:30 PM