Vietnamese Ambassador Summoned Over Troops at the Border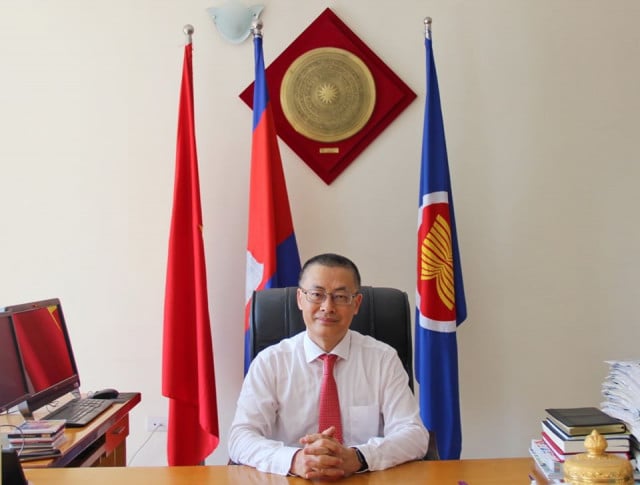 Phoung Vantha
June 3, 2020 4:55 AM
Ongoing disputes at the Kandal border with Vietnam have caused the Ministry of Foreign Affairs to summon the Vietnamese Ambassador in a bid to resolve the issue.

PHNOM PENH--The Ministry of Foreign Affairs on June 2 asked the Vietnamese Ambassador to Cambodia, Vu Quang Minh, to remove Vietnamese soldiers and tents near the Cambodian border.

According to the Ministry of Foreign Affairs there remain a number of Vietnamese tents within the border area of Kandal province adjacent to An Giang province of Vietnam.

The ministry said that on June 1, Eath Sophea, a secretary of state at the Foreign Affairs Ministry, summoned Ambassador Vu Quang Minh to discuss the matter and requested Vietnam remove all the tents as soon as possible and continue to maintain the de facto status in that area until the border affairs committees from both countries finally solve the border demarcation in that area.

During a press conference at the Council of Ministers, Governor of Kandal province Kong Sophorn said as of May 28, the Vietnamese side had removed nine of the 31 tents encamped at the border.

Foreign Affairs Ministry spokesman Koy Kuong could not reached for comment on the June 3.

Earlier this month, Vietnamese soldiers had set up 31 tents along a contended section of the border that runs between Kandal province in Cambodia and An Giang province in Vietnam.

On May 13, Cambodia sent a diplomatic note to the Vietnamese government over the tents set up by the Vietnamese forces in two districts of Kandal province, but the tents were removed before the Vietnamese government issued an official response.

Cambodia shares a 1,270 kilometer border with Vietnam and the two nations have been demarcating it since 2006. The two countries have since ratified 86 percent of their common border.


Related Articles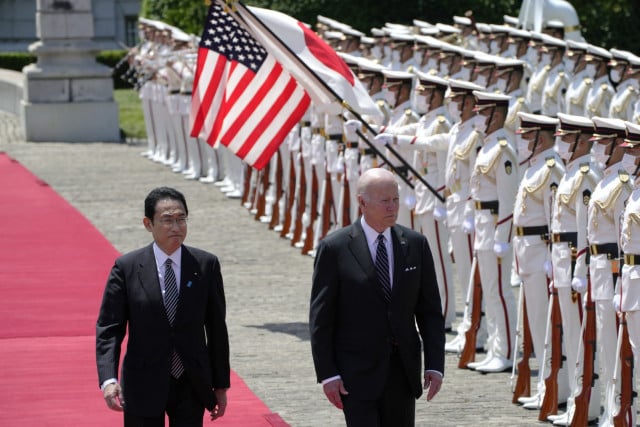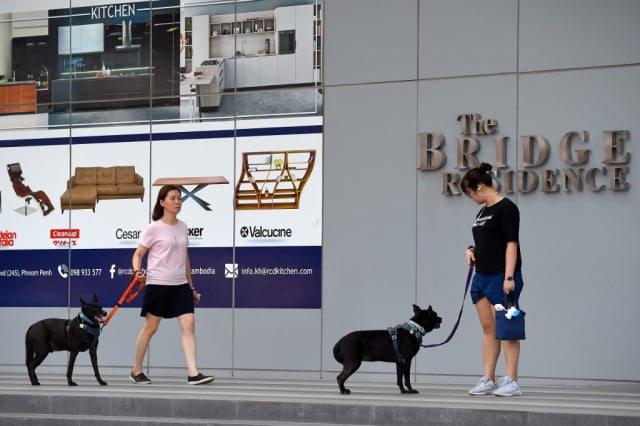 November 11, 2022 7:00 PM