Vietnamese Nationals Are Deported from Cambodia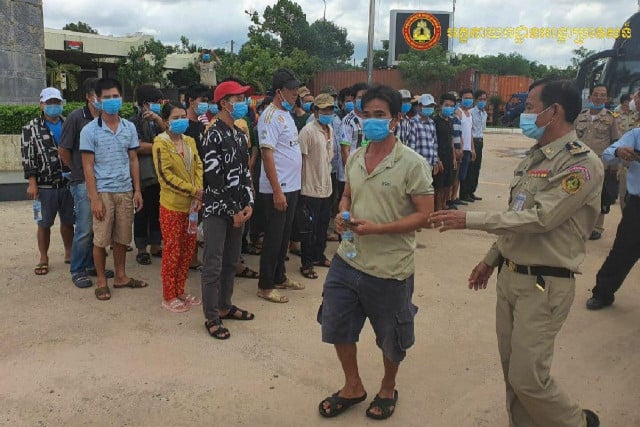 Phoung Vantha
July 30, 2020 12:29 PM
They are prohibited from returning to the country for three decades
PHNOM PENH--Cambodia on Thursday (July 30) deported 48 Vietnamese nationals who had entered the country illegally and been working in the country.
The General Department of Immigration also decreed that the 45 men and three women would be barred from entering the country for 30 years.
Kem Sarin, director of the Department of Investigation and Procedure, said that the 48 people lived in Sre Ambel district in Koh Kong province. The authorities arrested them on July 8 and, having conducted an investigation, established that they did not have legal documents or passports.
According to the Ministry of Interior, there are 19,967 Vietnamese families consisting of 69,787 people out of a total of 20,107 immigrant families that have been identified to be illegally residing in Cambodia. However, the Ministry has issued them a permanent residence permit valid for two years.
In the first quarter of this year, the Department of Investigation and Procedure deported 339 foreigners of 34 nationalities. Last year, 1,533 foreigners of 63 nationalities were deported from the country.
In the first six months of this year, around 160,000 foreigners have registered through the information technology system recently introduced by the Ministry of Interior. Among them, about 110,000 foreigners currently are in the country, according to Kiet Chantharith, director general of Immigration.
Related Articles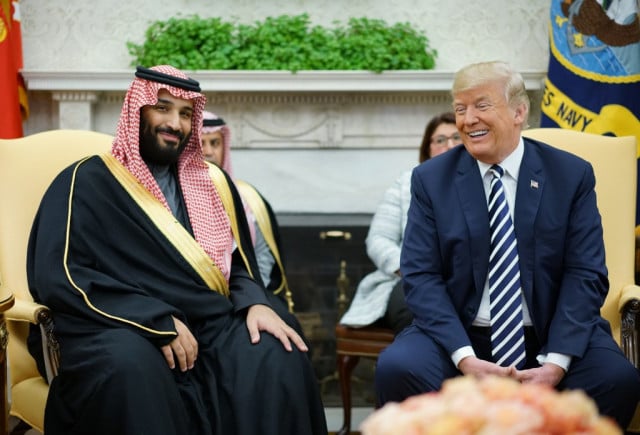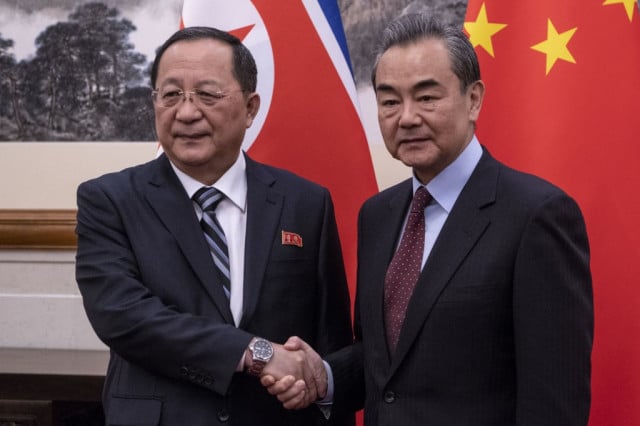 September 3, 2019 8:13 AM