Vietnamese President ​to Pay Official Visit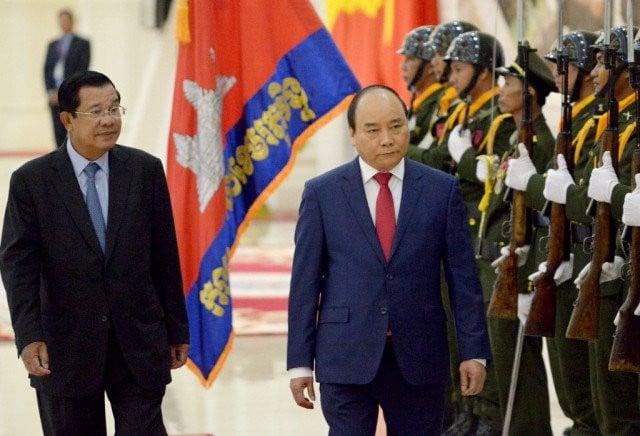 Royal and government meetings on itinerary
PHNOM PENH--Vietnamese President Nguyen Xuan Phuc is to pay an official visit to Cambodia on Dec. 21 and 22.
He will pay homage to the King and Queen and meet Cambodia's top leaders, including Say Chhum, President of the Senate, Heng Samrin, President of the National Assembly, and Prime Minister Hun Sen, the National Television of Cambodia reported.
Phuc and Heng Samrin will co-chair the groundbreaking ceremony for the new administration building at the National Assembly. The building was constructed with the help of a $25 million grant from the Government of Vietnam.
In his final event, Phuc will lay a wreath at the Independence Monument to pay homage to the late King Norodom Sihanouk and pay his respects at the Cambodia-Vietnam Friendship Monument.
Related Articles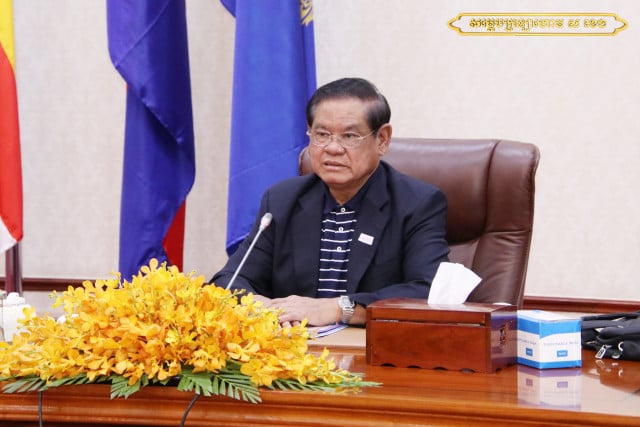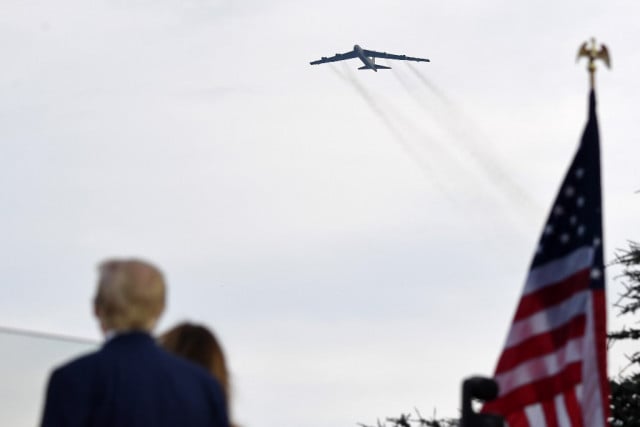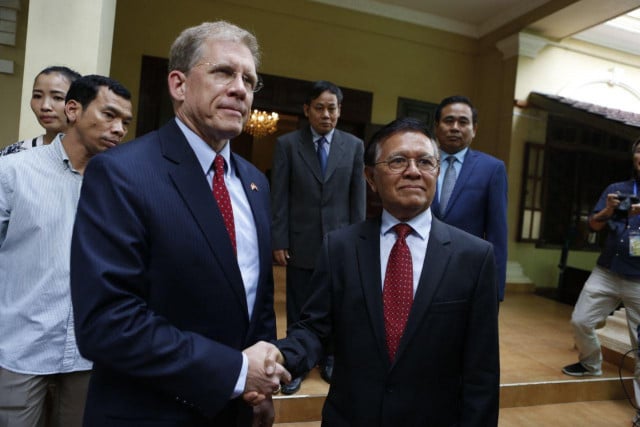 November 12, 2019 2:15 AM