Vietnamese Soldiers Camp near the Border in Takeo Province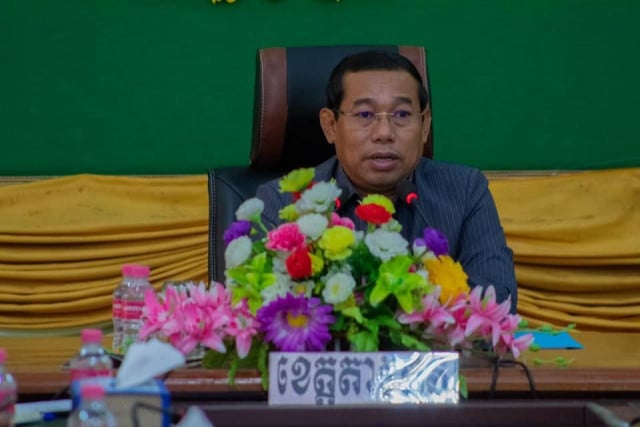 Romdoul Chetra
May 28, 2020 12:43 PM
Their presence would be due to concern over COVID-19 spreading across border

PHNOM PENH--Vietnamese soldiers have set up 83 tents along the Cambodian border in Takeo province.

Contacted, Foreign Ministry spokesman Koy Kuong Thursday (May 28) confirmed that there actually was a Vietnamese encampment but that the tents were located on Vietnamese territory and not on Cambodian soil.

He stressed that if there was infringement on Cambodian land, the Cambodian government would issue a statement.

The Vietnamese soldiers' tents are located about 30 meters from the border post in Takeo province. Reached by phone, Takeo Provincial Governor Ouch Phea Thursday briefly confirmed that the Vietnamese soldiers were camping nearby, and then, being busy with a meeting, ended the conversation.

Earlier this month, Vietnamese soldiers had set up 31 tents along a contended section of the border that runs between Kandal Province in Cambodia and An Giang Province in Vietnam.

Kandal Province Governor Kong Sophorn said on May 25 that the Vietnamese soldiers had removed their tents following a diplomatic note sent by Cambodia to the Vietnamese government.

He added that the Vietnamese military had set up this camp to prevent people from crossing the border between the two countries due of concerns over the spread of the Coronavirus Disease 2019 (COVID-19).

Cambodia and Vietnam share a 1,270-kilometer border that they have been demarcating since 2006. The two countries have so far ratified 86 percent of their common border.


Related Articles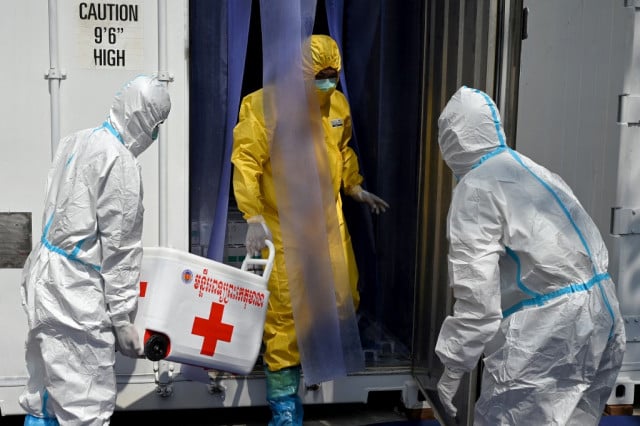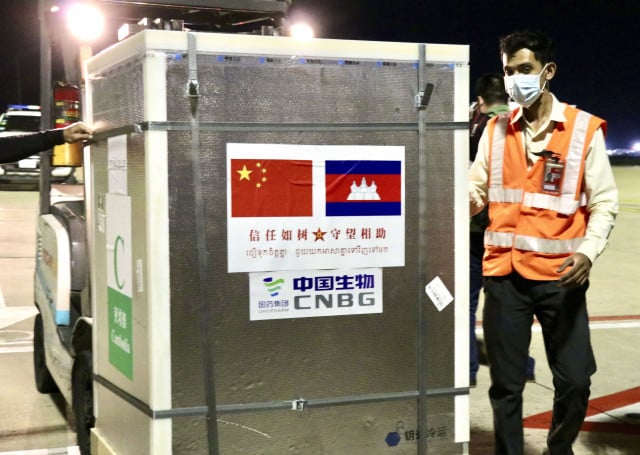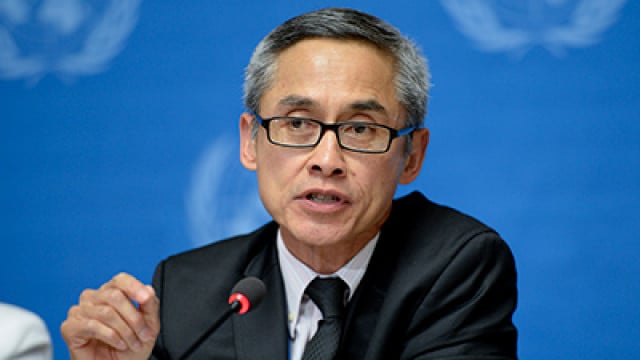 February 11, 2021 12:03 PM