Vietnamese Studies to be Integrated in Cambodia's Higher Education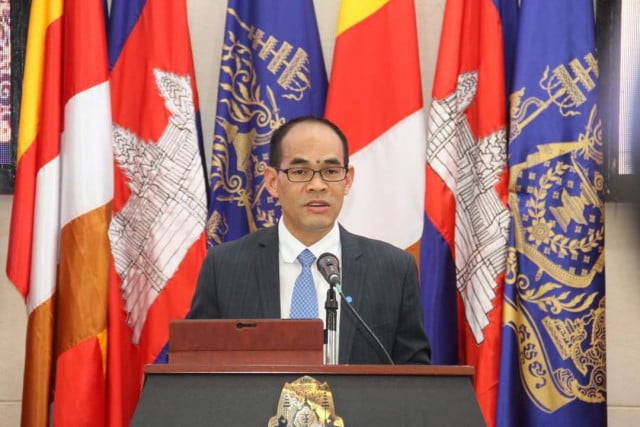 PHNOM PENH – Cambodia plans to establish a department of Vietnamese Studies to strengthen the bilateral cooperation with Vietnam and promote a better understanding of the neighboring country in Cambodia's public higher education.
The Ministry of Education, Youth and Sports has authorized the Royal University of Phnom Penh (RUPP) to found the Institute for International Studies and Public Policy (IISPP), a new unit in which a Vietnamese Department will be created, said Ros Soveacha, spokesperson of the ministry.
The institute will have four departments: International relations, international economics, political science and public policy, and Vietnamese Studies. The latest will offer a Bachelor of Vietnamese studies, a Bachelor of Arts in the Vietnamese language for translation, and a Bachelor of Arts in the Vietnamese language for business communication.
It is not yet known when the IISPP and its components will open its doors to students.
"The establishment of this Vietnamese department aims to strengthen the cooperation with all friend countries, including our neighbor, by promoting them in higher education," Soveacha said during a press conference on Aug. 16.
RUPP already has a Bachelor degree for language studies in English, French, Chinese, Japanese, Korean, and Thai.
Soveacha added that the creation of the Vietnamese Studies Department is part of a bilateral agreement which runs from 2001 to 2025 and aims to strengthen the cooperation between the two countries in the field of education.
While seeing the creation of that new department as a good thing, Pa Chanroeun, president of the Cambodian Institute for Democracy, anticipates bad public reactions, given the long-standing animosity of Cambodians towards Vietnam.
"Young people may be unhappy because of recurrent concerns about the Vietnamese influence in Cambodia," he said. "Such a department could be seen as a propaganda agency for the Vietnamese [government] to insert its ideology, culture and narrative on the Cambodian-Vietnam history into students' heads."
People might also be frustrated as Khmer descendants living in the Kampuchea Krom region [the southwestern part of Vietnam, along the Mekong delta, which used to be part of the Khmer Empire and is still to home to Khmer descendants] do not have the chance to fully learn their language, he said. "Yet, the government establishes a Vietnamese department at the Royal University of Phnom Penh."
However, Chanroeun also counts on Cambodians to make the most of the Vietnamese Studies Department to better understand their neighbor's language, culture and economic development.
"I do not think there is anything wrong with creating this department. It rests on us to learn from and work with our neighboring countries," he said.
"In addition to Vietnam, we should also study other countries like ASEAN member states, China or European countries," he added.
Related Articles
September 16, 2020 7:53 AM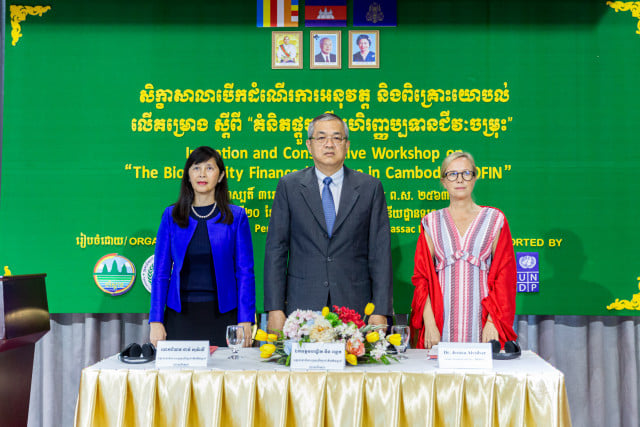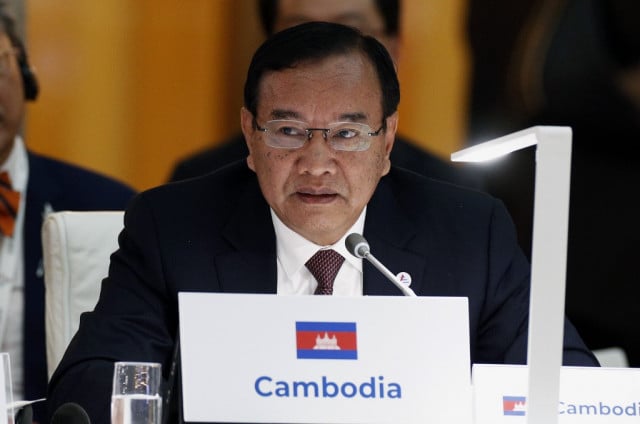 September 19, 2020 10:46 AM