Vietnamese Tourist Tests Positive for COVID-19 in Cambodia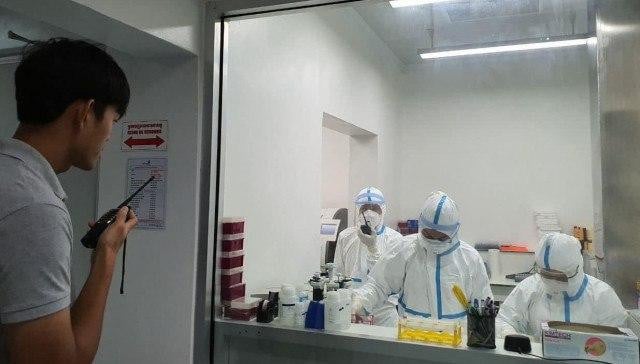 Phoung Vantha
April 7, 2020 2:56 AM
The 27-year-old woman is being treated at Khmer-Soviet Friendship Hospital and is Cambodia's 115th case of the virus.

PHNOM PENH--The Ministry of Health on Tuesday reported one new case of the Coronavirus Disease 2019 (COVID-19) bringing the total number of confirmed cases to 115.

According to the Ministry of Health, a 27-year-old Vietnamese woman has tested positive with COVID-19. She is now being treated at Khmer-Soviet Friendship Hospital.

The ministry said that that woman left Bavet, Svay Rieng province for Vietnam on March 2 and returned to Cambodia on March 10, while her Chinese boyfriend left Cambodia on April 3. The Cambodian Center for Disease Control has continuously denied that there is evidence of local transmission in Cambodia, but as of March 2020 has since suggested that it is possible.

Five more Cambodians have also made full recoveries, with the total number of COVID-19 patients being discharged rising to 58 as of April 7.
Related Articles