Vietnamese Troops Vacate Kandal Border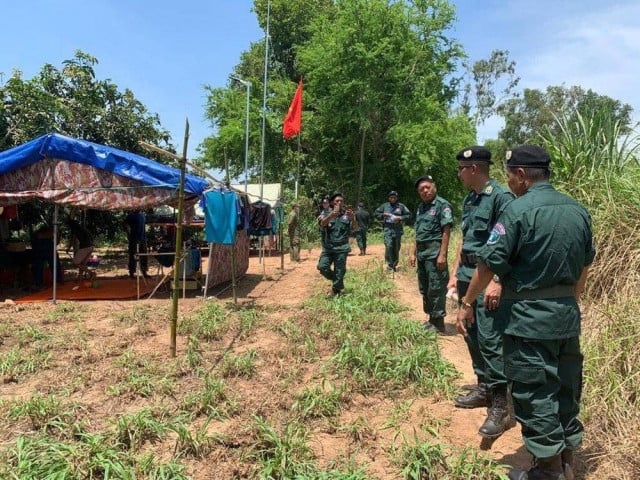 Phoung Vantha
May 25, 2020 8:33 AM
Following a diplomatic note sent to the Vietnamese government, the contested land is now uninhabited once more.

PHNOM PENH--Governor of Kandal province Kong Sophorn said on May 25 that Vietnamese soldiers have now removed 31 tents that had been erected along a contended borderline dividing Kandal province and An Giang Province. According to Sophorn, Vietnam ordered the removal of the tents following a diplomatic note delivered from Cambodia.

Sophorn explained that the Vietnamese military established their camp to prevent people from crossing the border between the two countries due of concerns over the spread of Coronavirus Disease 2019 (COVID-19).

He noted that the Vietnamese side had no other intentions and that their presence did not lead to provocations along the border.

"They immediately responded to our request [to remove resettle these tents]," he said, adding that such a gesture is an expression of mutual respect.

Cambodia shares a 1,270 kilometer border with Vietnam and the two nations have been demarcating it since 2006. The two countries have since ratified 86 percent of their common border.

Var Kimhong, chairman of the Border Affairs Committee, speaking with Radio France International's Khmer language service on May 24, said that the area where the Vietnamese military came to camp since April 26, in two districts of Kandal province, is a complex area riddled with both technical and legal issues.

He added that despite any intentions, the Vietnamese side should not camp in the area of disagreement which must maintain its original status.

On May 13, Cambodia sent a diplomatic note to the Vietnamese government over the tents set up by the Vietnamese forces in two districts of Kandal province, but the tents were removed before the Vietnamese government issued an official response.


Related Articles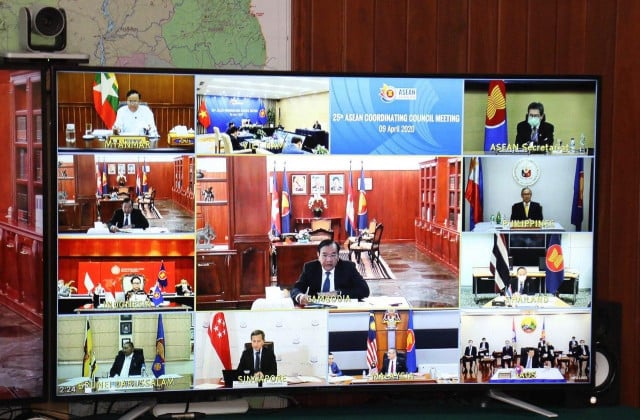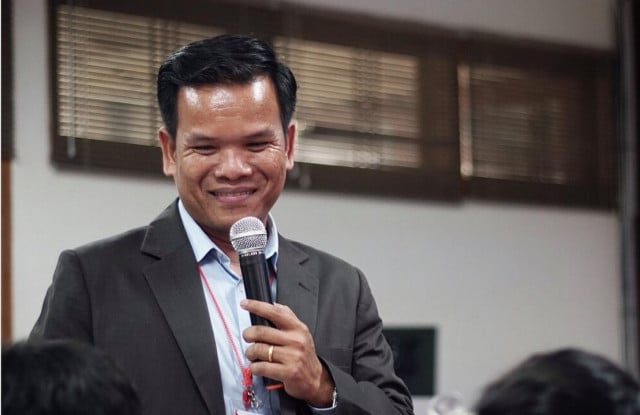 September 21, 2021 3:01 PM