Vietnam's Coffee Exports Slow in Q1 As Domestic Rrices Rise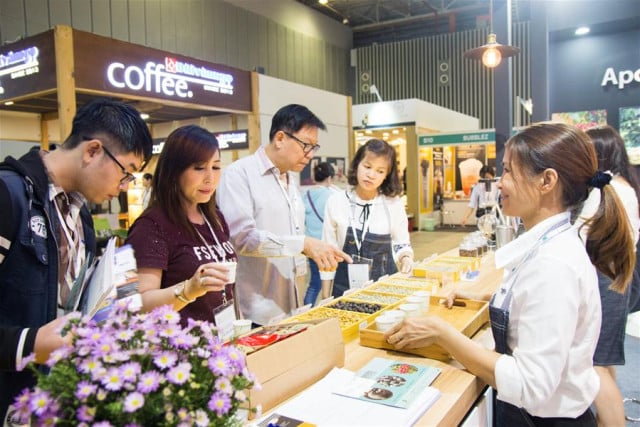 HANOI -- Vietnam's coffee exports in the first quarter this year edged down 1.6 percent to 572,000 tons from a year ago, the General Statistics Office has said, adding that coffee export revenue for the same period reached 1.3 billion U.S. dollars, down 2.3 percent on the year.
Vietnamese coffee prices surging this year, coupled with rising interest rates on bank loans, have made exporters refrain from building their stockpiles and reluctant to have contracts for delivery in the future on concerns about global price volatility, said Nguyen Xuan Hien, head of staff of the Vietnam Coffee-Cocoa Association (Vicofa).
Also, Vietnamese farmers are in no rush to sell their coffee beans, resulting in a tight supply, Hien added.
Last year, Vietnam exported 1.7 million tons of coffee, earning a record high of 3.9 billion dollars, data from the agriculture ministry showed.
According to the Ministry of Agriculture and Rural Development, the Southeast Asian country's coffee farming covers about 710,000 hectares. Its largest coffee-growing area in the Central Highlands accounts for about 90 percent of the total output.
Vietnam aims to achieve an export value of 6 billion dollars by 2030, according to Vicofa.
Related Articles