Vietnam's rubber export turnovers up 15 pct in 4 months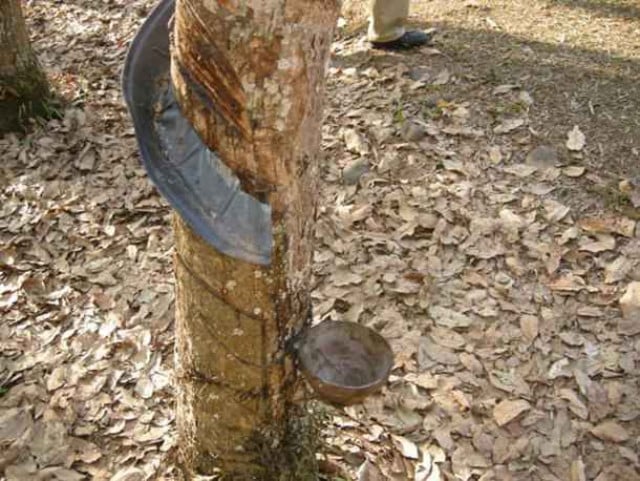 Xinhua
May 14, 2019 8:25 AM
HANOI-- Vietnam raked in over 564 million U.S. dollars from exporting 421,000 tons of rubber in the first four months of this year, seeing respective year-on-year rises of 15 percent and 26.1 percent.

China was Vietnam's largest importer of rubber in the period, accounting for over 63 percent, tailed by India and South Korea, the Vietnam Rubber Association said on Tuesday.
Between January and April, the average export price of Vietnamese rubber declined 8.7 percent on-year to 1,341 U.S. dollars per ton.
In April alone, the country shipped abroad 80,000 tons of rubber valued at 114 million U.S. dollars, up 13.4 percent in volume and up 12.3 percent in value. Local experts forecast that global demand, especially China's demand for natural rubber, will rise in the coming months.
Between January and April, Vietnam also spent 377 million U.S. dollars importing rubber, mainly from South Korea, Japan, Laos and Cambodia, surging 32.2 percent.
According to the Association of Natural Rubber Producing Countries, the world production of natural rubber in 2018 rose 4.6 percent on-year to nearly 14 million tons, while the world demand recorded an increase of 5.2 percent to over 14 million tons, resulting in a deficit in supply of 57,000 tons of natural rubber.
By the end of 2018, Vietnam had 965,400 hectares of rubber trees, down 0.4 percent against late 2017, according to its Ministry of Agriculture and Rural Development.
Related Articles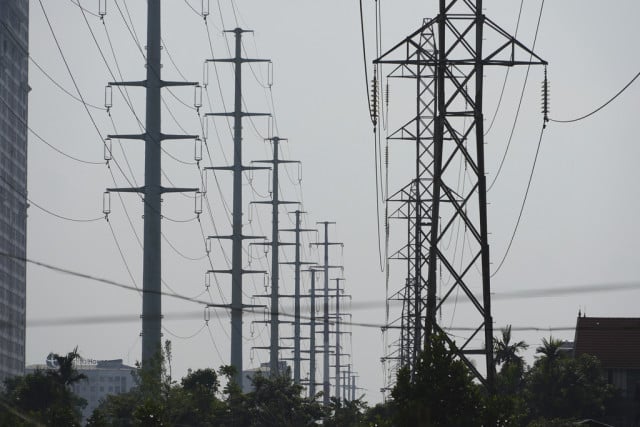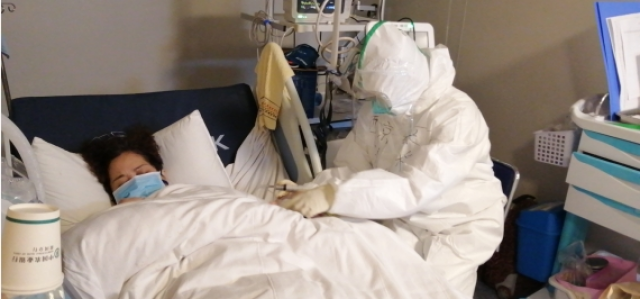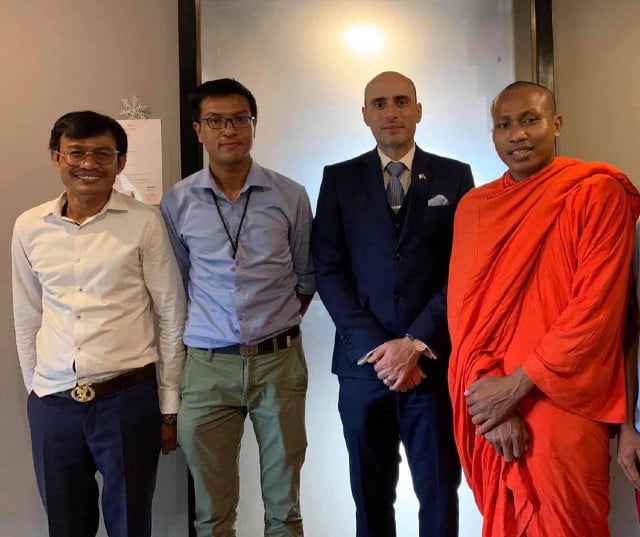 September 7, 2020 12:24 PM