Visakha to Face PP Crown in League Cup final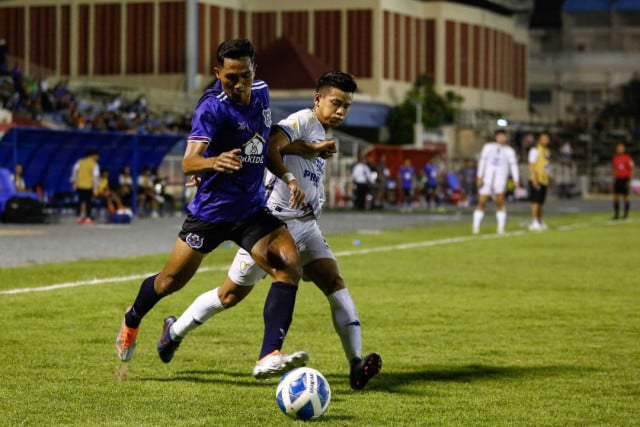 Persistent attacks unsettle favorites

PHNOM PENH – Visakha's win over Preah Khan Reach Svay Rieng in the Cambodian League Cup semis has set up a final against Phnom Penh Crown.
Visakha proved bookmakers wrong at the Old Army Stadium in Phnom Penh on Tuesday when they beat Preah Khan Reach Svay Rieng 2-0.
Phnom Penh Crown had taken the first final slot after their semis win over NagaWorld three days earlier.
The final will be on May 28 at the Smart RSN Stadium in Phnom Penh, starting at 6:30pm.
PKR Svay Rieng leads the table in the Cambodian Premier League 1 (CPL 1) and were favourites to win this year's Cambodian League Cup.
But a determined Visakha ended the Svay Rieng-based club's hopes of winning the tournament, which was held between the first and second rounds of CPL 1.
Both sides struggled in the first 35 minutes, fluffing many scoring opportunities.
Visakha slowly turned the game around with persistent attacks that unsettled the PKR Svay Rieng backline.
Visakha's Brazilian midfielder Marcos Vinícius broke the ice with a nifty goal in the 36th minute.
PKR Svay Rieng exerted energy on fruitless counterattacks that failed to penetrate the Visakha backline.
The first half ended with Visakha clinging to a 1-0 advantage. PKR Svay Rieng wilted and failed to recover in the second half.
Visakha labored to score in the final half of the game but saw its lead shoot up to 2-0 after Cambodian defender Ouk Sovann converted a penalty kick in the 90th minute.
Cambodian midfielder In Sodavid put up an outstanding performance and was named Player of the Match. Yasunobu Matsumoto, country head of Panasonic (Cambodia), presented the award to Sodavid at the end of the game.
Former English Premier League player Marcus Haber was held scoreless by his former team. The Canadian forward is the top scorer in the CPL 1 this season.
Haber played for Visakha last season, before joining PKR Svay Rieng early this year while Cameroonian star Emmanuel Mbarga, who is a prolific scorer, also failed to put his name on the score sheet.
The 2022 Cambodian League Cup started early this month with 16 clubs from CPL 1 and Cambodian League 2.
Related Articles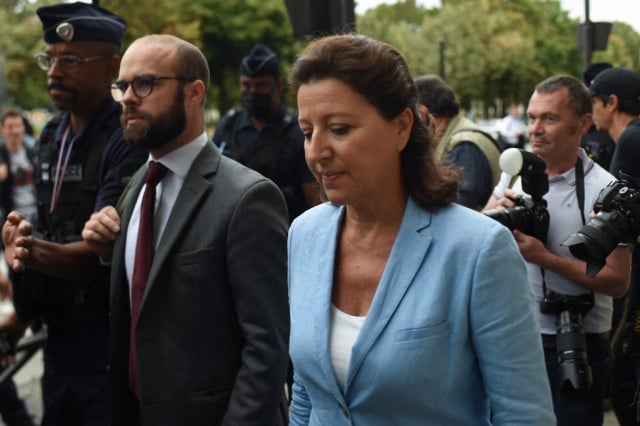 September 11, 2021 5:30 PM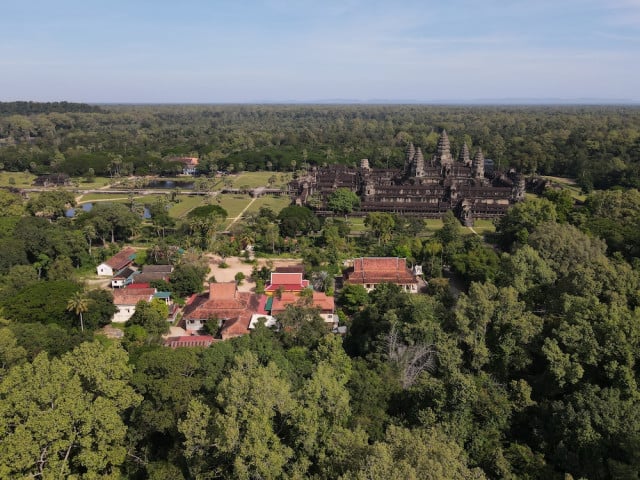 February 2, 2022 11:15 AM