VOD Staff Offered Government Jobs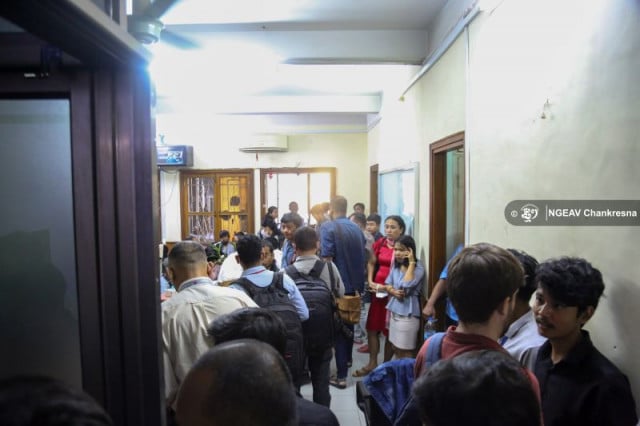 February 14, 2023 5:30 PM
PHNOM PENH – Prime Minister Hun Sen announced on Feb. 14 that the employees of the news media outlet Voice of Democracy (VOD) that was forced to shut down on Feb. 13 will be offered government jobs. The lives of VOD employees who lost their jobs due to its leadership's mistakes must be taken into consideration, especially since there is no chance that VOD will be allowed to reopen, he added.
"I decided to provide a state framework job for those who wish to serve in public service," the prime minister said on Feb 14, adding that former VOD employees should contact the Ministry of Civil Service to apply for jobs.
The Ministry of Information revoked VOD's media license on Feb. 13, following an order to that effect issued by Prime Minister Hun Sen the previous day following a story published in Khmer by VOD in which it was mentioned that Hun Sen's eldest son Hun Manet had signed a document authorizing to send $100,000 in aid to Turkey to help the country with emergency measures following the earthquake, which has devastated the region.
Since Hun Manet as commander of the Royal Cambodian Army is not authorized to sign such a document, the prime minister demanded apologies from VOD, but, unsatisfied with the wording of the apologies the news media outlet submitted, ordered VOD to shut down.
In his message on Feb, 14, Prime Minister Hun Sen said that the Ministry of Civil Service must accept former VOD employees' applications and distribute them to the various ministries in accordance with their professions, adding that he would be the one making the final decision as to employing them.
The decision to revoke VOD's license prompted several embassies in Cambodia to urge the government to reconsider its decision. In response, Hun Sen said that foreigners should not interfere in the internal affairs of the country. "Foreigners have no right to order us to do this or do that according to their wishes because this is our internal affairs," he said. "Shutting down an unethical radio station will not kill the freedom of the press in Cambodia, but it will help enforce the law and strengthen the professional ethics of journalism in Cambodia."
Related Articles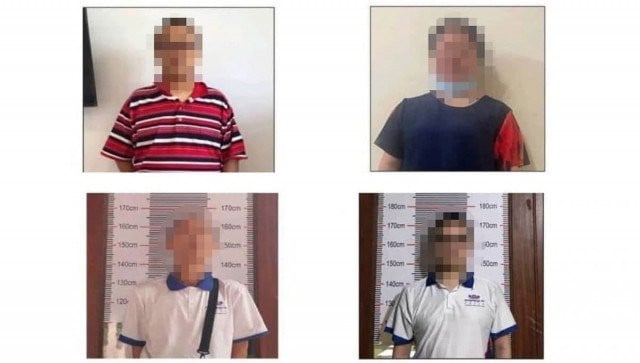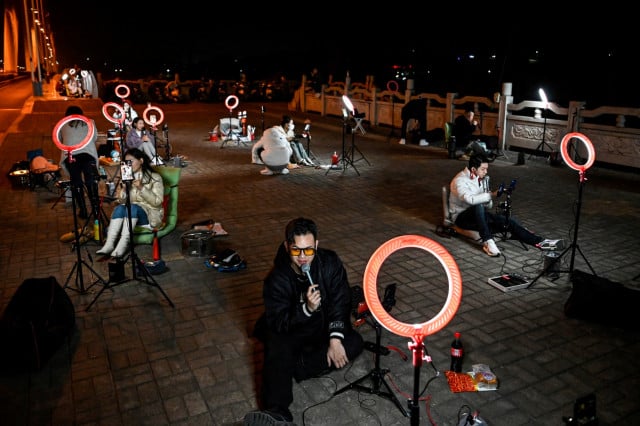 February 23, 2023 6:38 PM